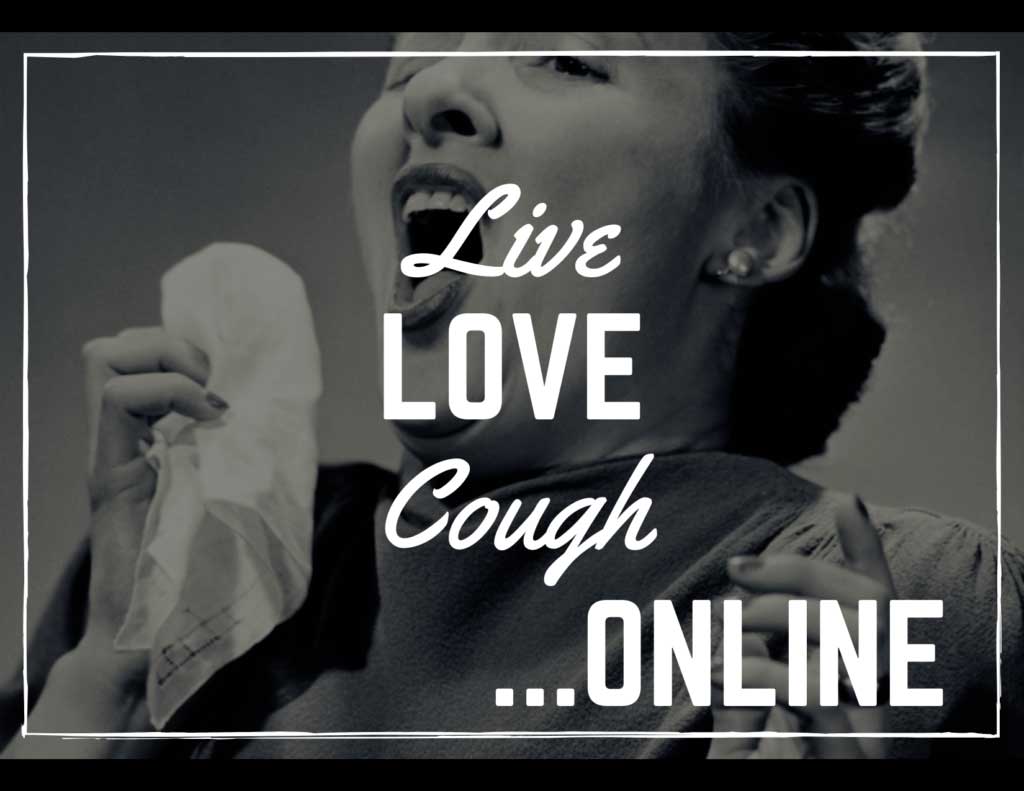 Covid Response – Courses Online, Campus Closed
Posted by

Categories

2020

Date

March 16, 2020
ABC staff and administration have been closely following the news updates on Covid-19. In accordance with the latest restrictions and recommendations coming from Alberta Health and from the City of Calgary, as of 9:00 this morning, ABC's campus is closed. At this time, the campus will be closed until further notice. Staff and faculty will be working from home whenever that is possible.
Classes will run on their normal schedule, but now remotely, via Zoom.
Student Life
Regarding student life outside the classroom, all student gatherings are cancelled until further notice. This includes chapel, Community Lunch, and PACE snack times. Because of our commitment to prayer through the ups and downs of daily life, Community Praying of the Psalms will continue via Zoom at 9:20 am, Tuesday-Friday.
Resources
If you have registered for an upcoming course (PACE), your textbooks will be mailed to you at the address we have for you in Populi.
Graduation
If you are graduating this April, we want you to know the following:
Graduation pictures will still be taken as scheduled on Tuesday, March 17.
The timing and structure of graduation is currently being reimagined. More information to follow.
Our greatest concern is for the health and safety of our students and their families. We are confident that, as people of faith in a great God, we will not only endure the trials of these days, but that we will emerge on the other side of this trial wiser and with a greater appreciation of all those things that we temporarily lost during this event.
For more details, see the full letter to students from our Academic Dean.