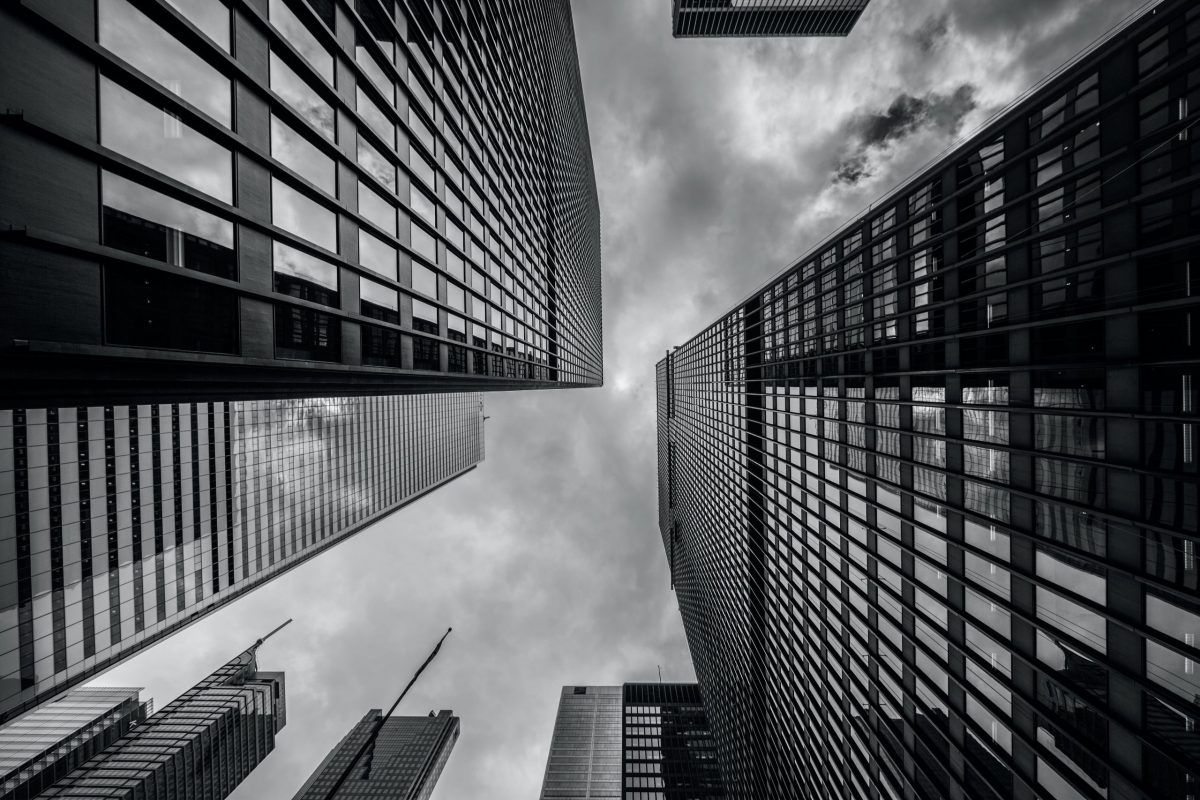 "The Bible is the cradle wherein Christ is laid." – Martin Luther
Several people have inquired…what is going on at the college? How are you faring in this Covid reality?
How ARE we doing?
God is so wondrous. His purposes so beyond us. His presence overwhelms us. Jesus's impact reshapes us. Holy Spirit empowers us because Daddy God (aka Our Father) adopted us. We are so loved, forgiven, adored, at peace, and united that we find ourselves running to keep up with all we see Him doing.
Did you lose students?
Amazing students join us every year on vast journeys with unique gifts, and this year is no exception. This fall our final student count has landed slightly lower than the spring last year. Seeing as we graduated seventeen students last year, and a number of students were hit hard by financial Covid-19 restrictions, we see the Lord's hand in all of it.
Are you doing things differently?
Yes…always. In my course last night, we looked at the grand paradox from William Bridges, "To achieve continuity we have to be willing to change." And how both positive thinking and negative thinking are just cover-ups for reality…" we just don't know what is going to happen." SO, here we are in a Zoom-only course delivery model this fall. I miss people terribly, yet I am having some of the most beautiful worship experiences and connections with people that I have ever had, as we pray through Psalms and songs every morning and as we gather in chapels with our small groups.
Guess what?! God does NOT stop moving when our 2 or 3 gather on Zoom. We are being changed by his presence. We are falling more in love.
How do I keep in touch with what's happening?
We are finding new ways to keep your finger on the pulse of what God is doing at ABC. We will begin sending out regular newsletters, with Blog articles like this one. Covid-19 has parked some things we have done for a long time. Gathering in a classroom is the biggest one. Another is volunteer gatherings, like coming to fold and mail updates (like the Evangel). We had a faithful and wonderful Evangel crew for years, that would gather on-site to get the myriad of Evangel newsletters out the door. We miss you.
If you have questions, you can find lots here on our website: https://www.abccampus.ca/ .
How can I be praying?
First and foremost, we have some students sold-out on God, who want to serve him and train, but because of lost jobs and restricted hours, can no longer train here at ABC. Pray with us for a solution. Pray for funds to help us help them keep training.
As well, pray for us as professors to find more creative and refreshing ways of engaging students, as we continue to navigate the online delivery mode.
Is ABC doing anything to help Churches in this dystopian existential reality?
Whew…YES. The first thing we did was start doing Re-Reading Scripture online on Saturday mornings.
"The Bible is the cradle wherein Christ is laid." – Martin Luther
Jesus…his presence, his identity, his life lived here with us 2000 years ago and now in our homes, is found in that cradle. We are amid an epidemic of Bible-amnesia…not that we forgot the contents, but that we forgot the cradle. Scripture is the doorway to experiencing God directly. Holy Spirit uses it to spur our thoughts and grow our hearts. SO, we are reaching out to all churches to let them know, we are doing a deep dive Saturday morning Zoom event to gather together at the cradle.
Here are the details, and how to join in https://www.abccampus.ca/rereading/
Are you part of a small group? Why not all agree to jump in together?
We start up again Saturday 10 AM MST, Sep 19, 2020, to explore Revelation…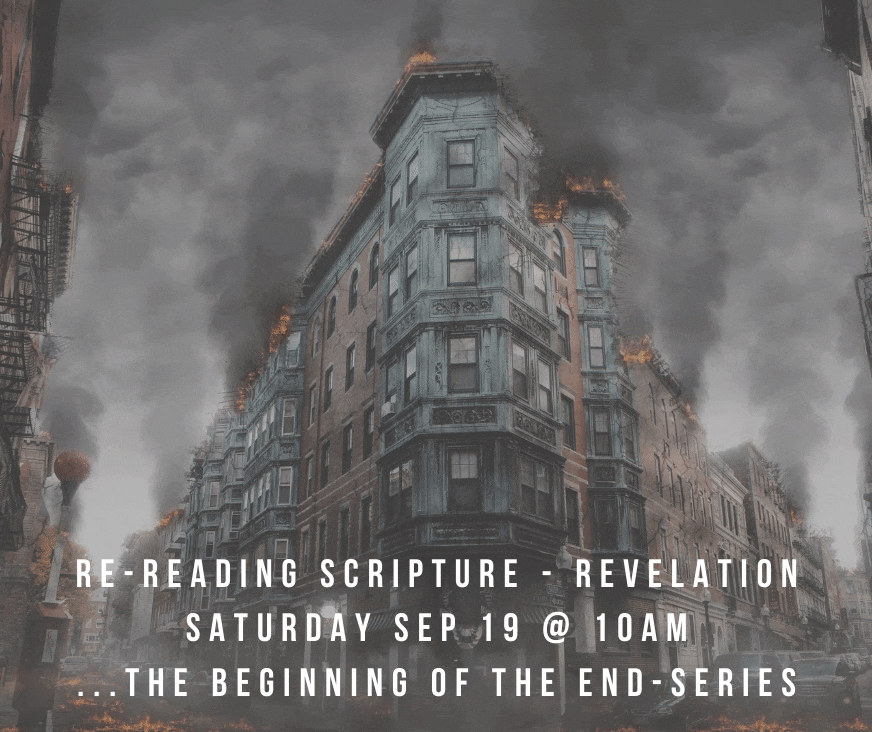 And you can catch our earlier sessions on Mark, Joel, Philippians, etc on our Youtube playlist: https://www.youtube.com/playlist?list=PLRia8RibFXTRUFWEVXHIfw9TgF0uJuNhK
We are also bouncing around a couple of other ideas of how we might be able to partner with pastors and congregations during this season.
I hope this quick virtual Q&A helps you to track along with us, in some of what we see happening around here.
Looking forward to seeing you again in person,
Les Howell – College Relations Director (ABC)
Esse quam videri