Why We Choose ABC For Our Kids
Posted by

Categories

Alumni

Date

November 13, 2020
Charlene Graffunder would like you to know…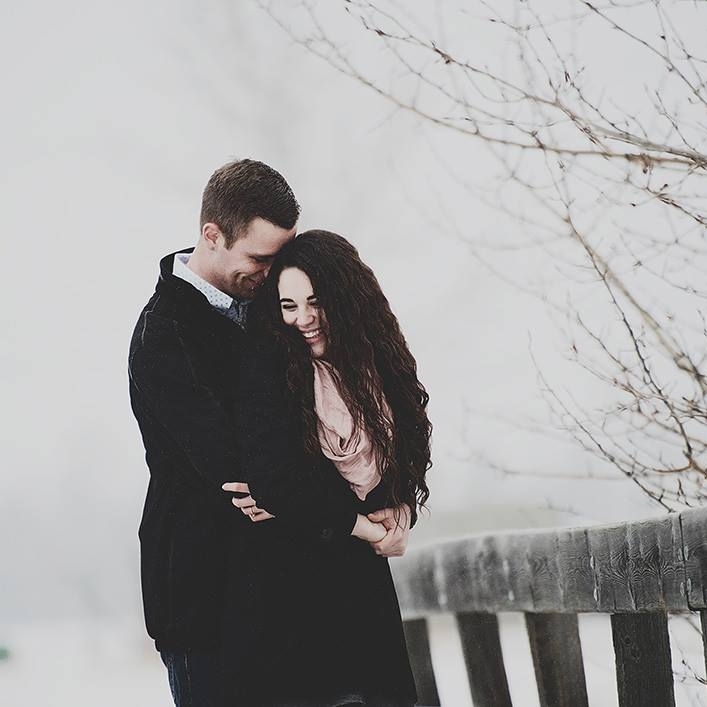 Recently, I was asked what the value of a Bible College education means to me. As alumni of Alberta Bible College, George and I both recognize the long-term value of our years spent at the college. We gained a Christian community, life-long friends and so much more. We feel very strongly that we wanted our kids to also have those benefits.
Our daughter Mariah attended ABC for 2 years in 2012-2014. She went on to complete a Business Management program at SAIT, and combining the two earned her the Bachelor of Religious Studies from ABC. She met Michael, her future husband, there. Our son Tim is currently in his first year and attending classes online. So obviously, bible college is very important to us; 
A Solid Grounding of Faith
Spiritual discipleship and a deeper understanding of God's word and how to read and interpret scripture in our lives are key benefits of a Bible college education. These take time and intentional formal study. We want our kids to be solidly grounded as they prepare to enter the world of secular study and their life vocation. Understanding the foundations of their faith and internalizing it in a like minded community of young people all striving in the same direction.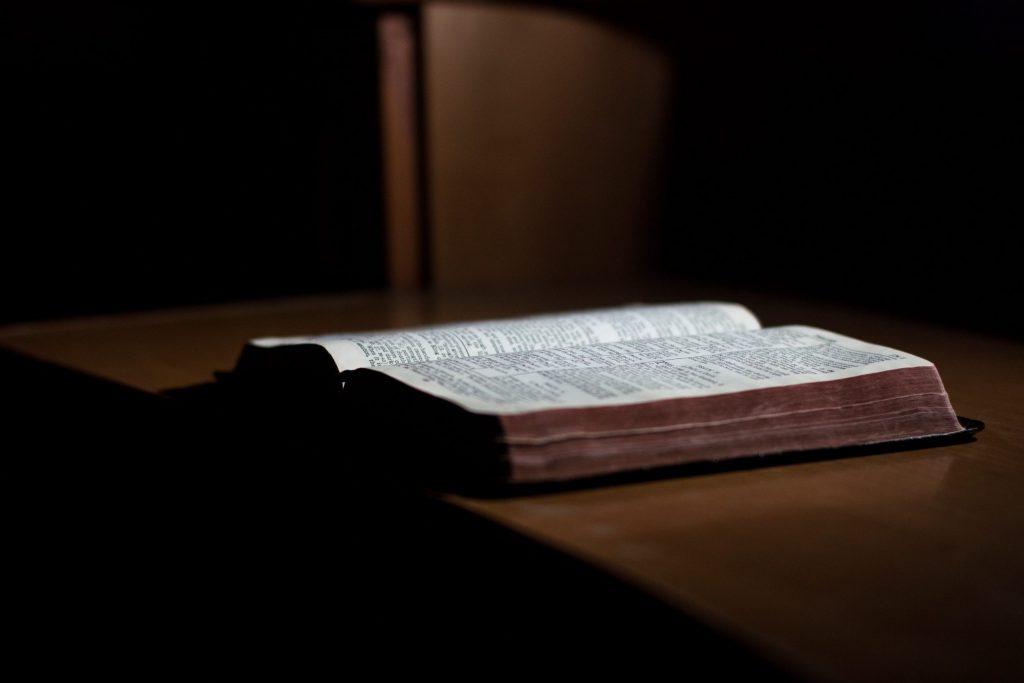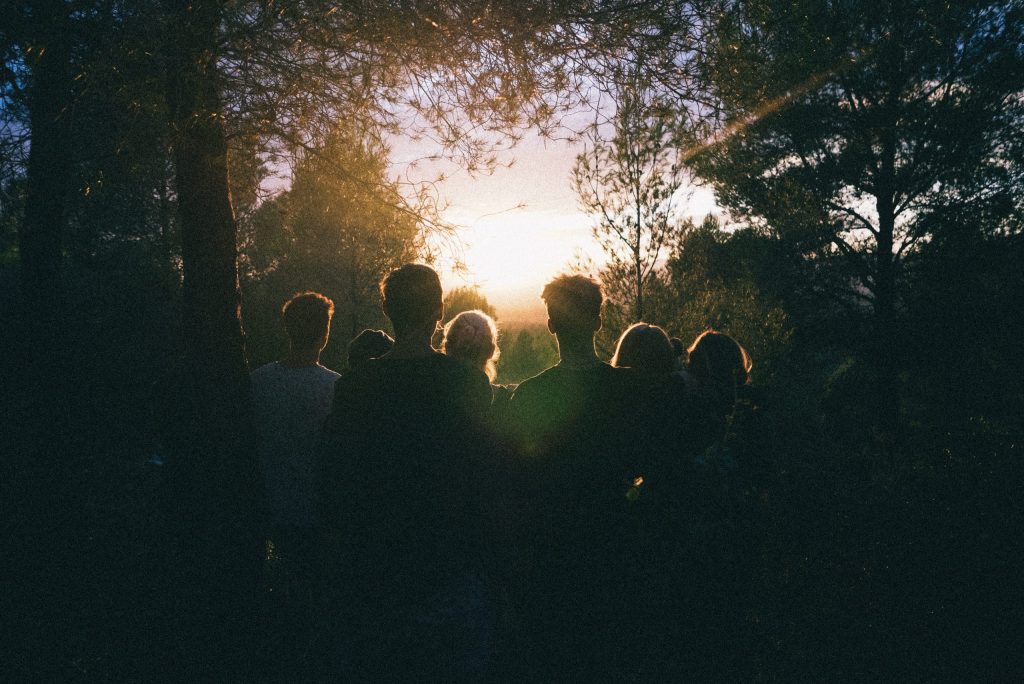 Life-long Faith Community 
This is a big one. Many young people struggle to stay connected to a faith community after grade 12 , youth group and camp ends for them. We believe it is crucial for our kids to spend a year in a community of young people who are focused on deepening their faith and maturing as Christians together, and for that community to be locally based and available to them in the long term. Many of our classmates continue to be very good friends and I know this is true of countless others who have passed through the halls at ABC over the decades.
Important friendships, values, habits and character are formed in these years. There is a special bond among those who have shared the unique experiences, prayed with and wrestled with spiritual concepts together.
Mentors for Spiritual Journey 
We have not only fond memories of our professors but also lasting relationships with the men and women who helped shape us in those years. The small Student body and class sizes are uniquely positioned to maximize staff and student interaction and relationship building. We think it's invaluable to have our kids surrounded by people who devote their lives to teaching God's word and mentoring young people for a life of faith and ministry. The staff are locally based so those relationships can continue even after formal education ends.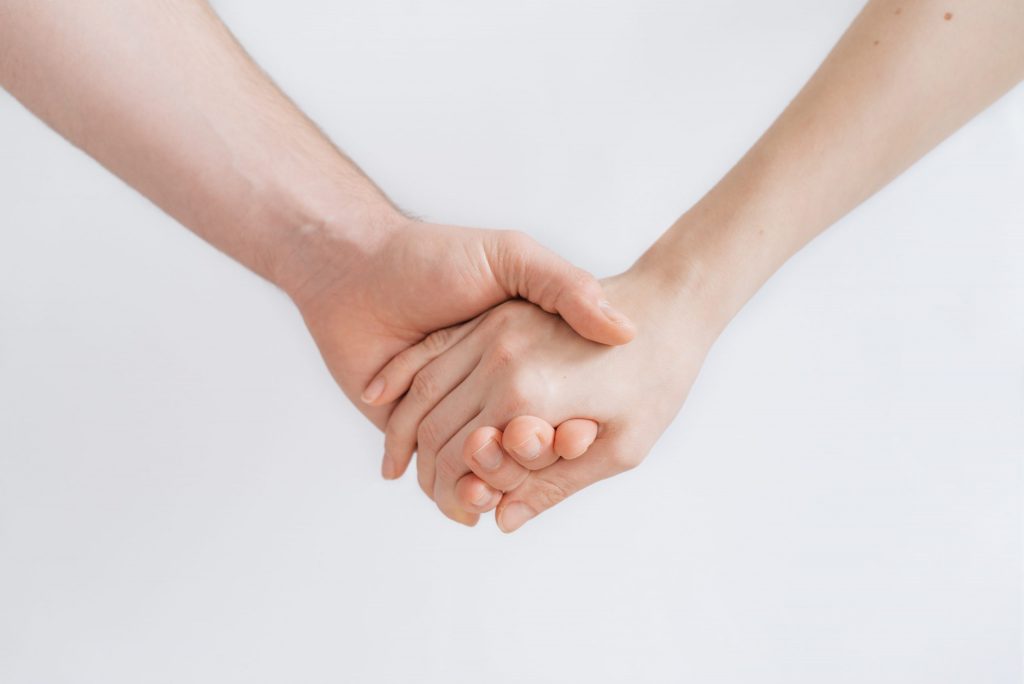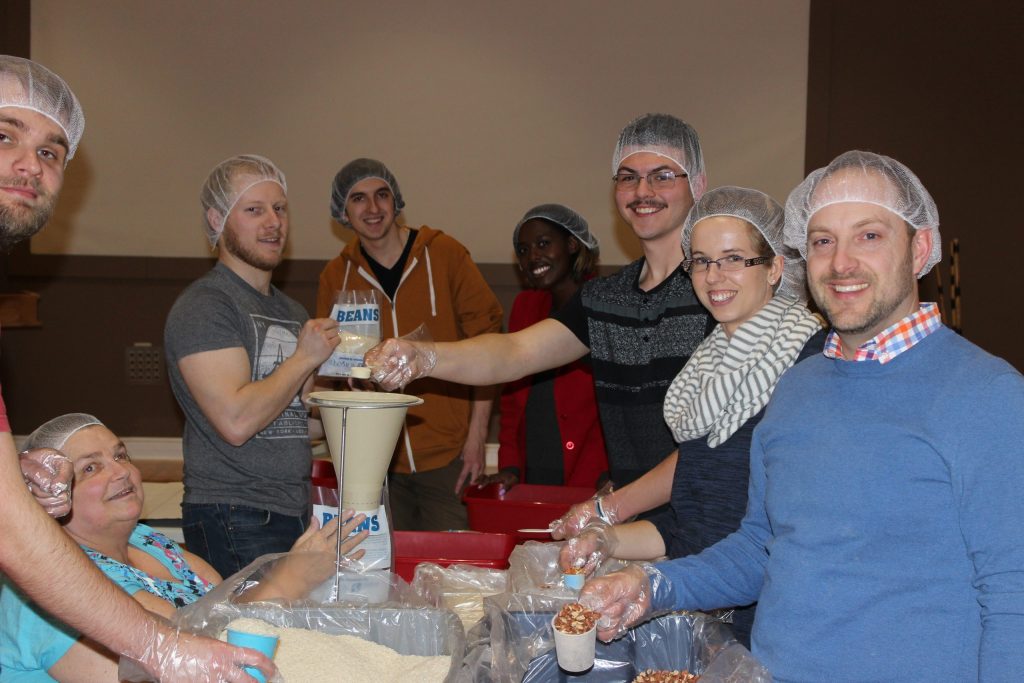 Develop a Servant Leadership Perspective
ABC has a unique focus on practical ministry experience and the integral role it plays in developing a life of service. Our desire for our kids is to not just attend a church but to immerse themselves in the work and mission of serving and loving others in Christ. To be other-focused and not just inwardly focused. Transformational learning is a key driver at ABC.
Develop Skills to Lead in a Local Church
Today our churches need individuals who amplify the passion to serve and lead with knowledge and skill. Practical ministry experience exposes them to roles that students may not seek out on their own. My daughter had the opportunity to lead the YAIC team the summer after her first year at ABC. The experience stretched her in many ways, but it was an amazing time of growth and development as she gained experience and confidence in a leadership capacity. She continues to live a life of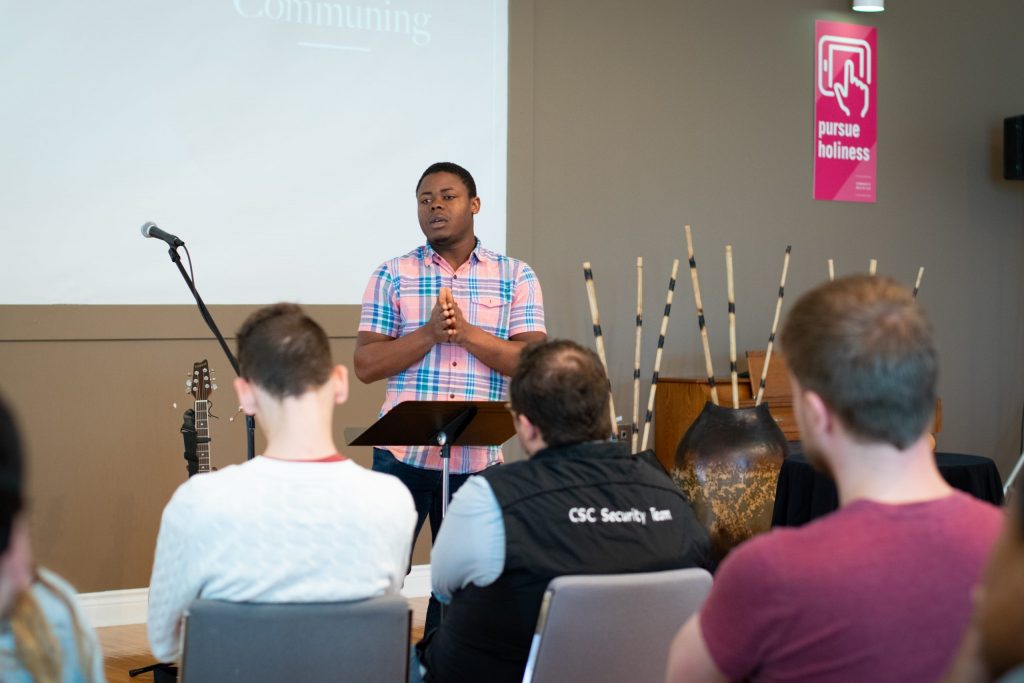 passion for youth ministry, serving for several years at camp and currently with her local church youth group.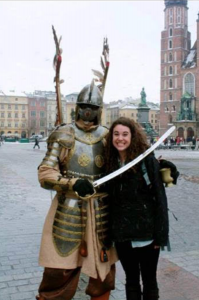 Church is the local body we fellowship with on a regular basis. Church is also worldwide. Igniting a passion and vision in our kids for missions, evangelism and justice-seeking is an important part of spiritual growth and formation. The opportunity for Mariah to travel to Graceland in Poland, working with the team there and touring Auschwitz was a life changing experience, broadening her view of Church and mission.
It's not an easy task to instill in young people the value of taking a year or two for Christian Education before they start other vocational training; to spend the extra tuition and time during a period of their life where they may be very focused on what the world is calling them to. Still, we plant the seeds very early that a year at ABC has tangible and intangible value. We had no regrets of the time we spent at ABC and will have no hesitation to encourage our kids to go as well. They have the rest of their lives ahead, it's a short period of time for eternal impact.
Charlene Graffunder (Murray) received her Diploma of Christian Ministries from ABC in 1990. Her husband George Graffunder received his Bachelor of Religious Education that same year. They have 6 children, the second oldest joined us at ABC this fall. Charlene is also the president of ABC Alumni, while George serves on our Board of Trustees.