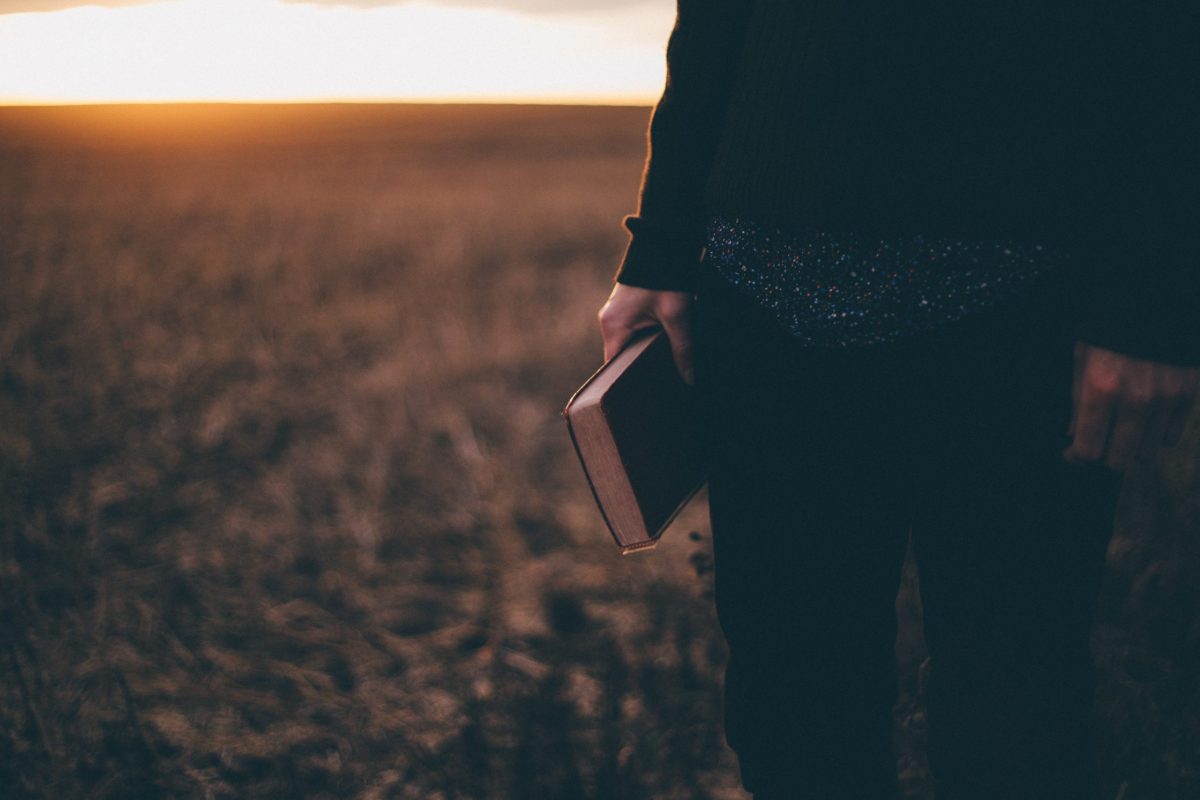 Most pastors, as I noted last week, enter ministry because of a sense of God's call and because they believe they are joining God in leading his people on mission and into the maturity required of that mission. In the current North American milieu, pastors frequently feel the expectation to keep shop, offer the expected menu of religious good and services, but most importantly keep the customer happy—all of them. Who is up to that task?
The distance between this way of ministry and what we find in the New Testament is vast. Today I want to look at a way ministry is presented in the New Testament, namely, that Christian ministry results in maturing people in Christ. In the Sermon on the Mount, for example, Jesus closes his "you have heard" section with a call for people to be perfect. "Perfect" is probably not the best translation here as the word is most often used throughout the NT to refer to maturity, to growing up, to standing on your feet. In the context of Jesus's sermon, growing up points directly to the concept of treating people well, even if they are your enemy.
In Colossians, Paul connects the goal of Christian ministry with growing people up:
He is the one we proclaim, admonishing and teaching everyone with all wisdom, so that we may present everyone fully mature in Christ. To this end I strenuously contend with all the energy Christ so powerfully works in me. (Colossians 1:28–29; see a similar discussion in Eph 4:11–17)
I still get excited about Christian ministry when it is framed this way. I fear that much about "discipleship" today is just more goods and services, packaged in new programmatic dress, with the end result of recruiting more people to be among the "churched." In contrast, the early church did not fret about saving the world—don't believe me, look for it in the NT and in the writings of the earliest Christians immediately after the NT. The early church, on the contrary, expended focused effort on becoming mature like Jesus. (As I say this, I must acknowledge my debt to Alan Kreider's The Patient Ferment of the Early Church: The Improbably Rise of Christianity in the Roman Empire (Grand Rapids: Baker, 2016. Krieder explores how patience is a dominant quality fostered in the early church).
What did Jesus envision? There has to be more than the way we are doing it, right?