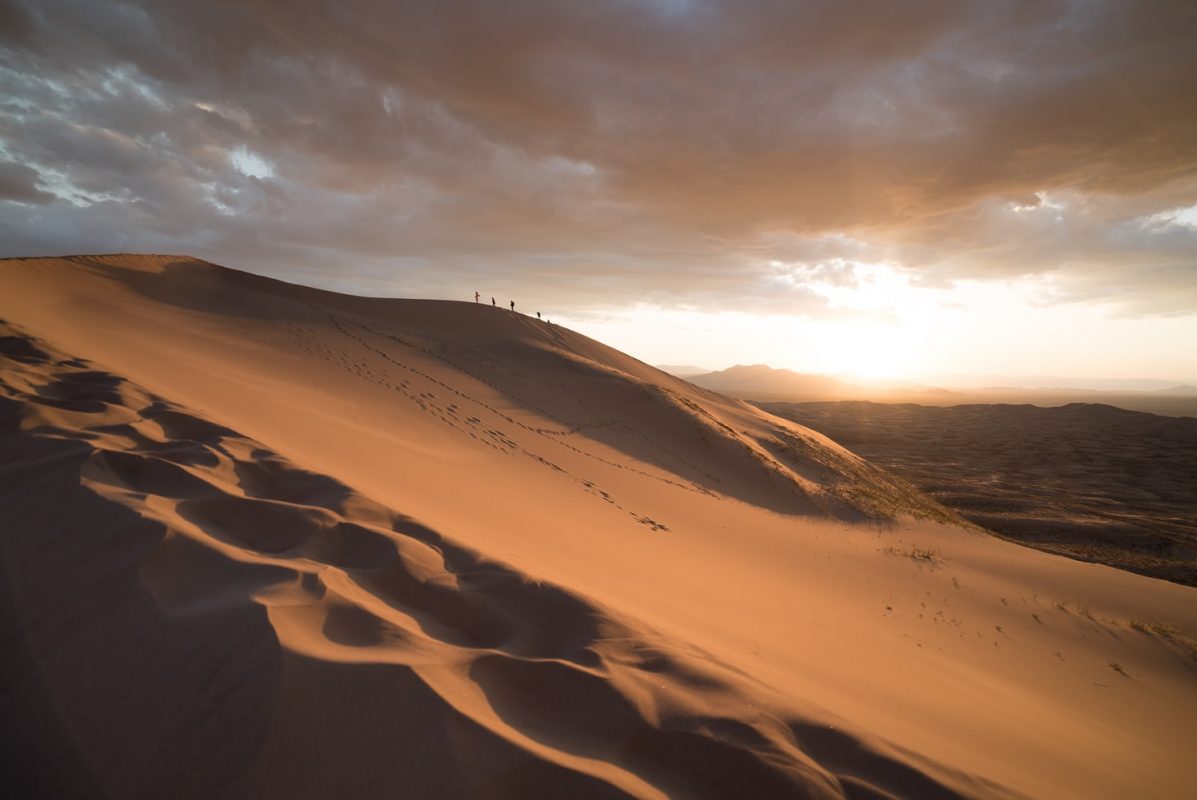 How might we describe the genius of the early church? One way that has captured my imagination and I hope will also capture yours, is that the early church was like a caravan ambling across a desert to a distant destination. I first heard this metaphor used of the nature of the earliest church by Leonard Allen but I have used it so much I feel like it is mine.
A caravan is a group of travelers transporting precious cargo from one destination to another. Those who make up the caravan know where they are going and they understand the need to make steady progress to get there. They are committed to the journey no matter how arduous. They travel light. No excess baggage is brought. Everyone had to do their part to make the journey successful. Everyone's skills were welcome, even if that skill was making people laugh around the campfire. The leaders of the caravan keep the group focused on the destination. In a caravan, the leaders' purpose was to keep the group healthy, make good progress, and stay focused to reach the end of their journey.
The caravan metaphor captures the genius of the early church in an amazing way, when compared to Eph 4:11–16:
So Christ himself gave the apostles, the prophets, the evangelists, the pastors and teachers, 12 to equip his people for works of service, so that the body of Christ may be built up 13 until we all reach unity in the faith and in the knowledge of the Son of God and become mature, attaining to the whole measure of the fullness of Christ. 14 Then we will no longer be infants, tossed back and forth by the waves, and blown here and there by every wind of teaching and by the cunning and craftiness of people in their deceitful scheming. 15 Instead, speaking the truth in love, we will grow to become in every respect the mature body of him who is the head, that is, Christ. 16 From him the whole body, joined and held together by every supporting ligament, grows and builds itself up in love, as each part does its work.
Notice several moves in our text that compare well to our metaphor. God gives leaders so they can equip God's people to do ministry toward the destination of reaching unity in faith and knowledge which moves us towards maturity. In the process of maturation, Christians are not knocked off course by the wind or waves; they stay the course, participating in building up the body of Christ "as each part does it work." Ministers assume this is the call they are accepting. Our next piece will begin to explore what changed whereby the church somehow morphed from a people on a journey to a place where religious goods and services are peddled.