Whether you've recently graduated or attended years ago, Alberta Bible College wants to create a place for all of our alumni to stay plugged in and still be part of the ABC community. With many graduates in a number of different careers, we know our alumni are continuing in the ministry journey God has placed them in. We want you to share your stories, keep us updated and also keep being a part of the family!
Attending Alberta Bible College changed my life and certainly for the better. We had wonderful instructors who were dedicated to Christian principles. Attending a co-educational non denominational college and being able to reside in a dormitory of mixed gender, international students of different cultures and races allowed and taught me to learn and grow into a person who can accept others with true empathy. I can certainly identify with our early leaders that "Christian Education is the hope of the World".
We want to keep up to date with what you are up to these days. Whether it's a new job, an engagement or a cool travel experience, we want to hear it all!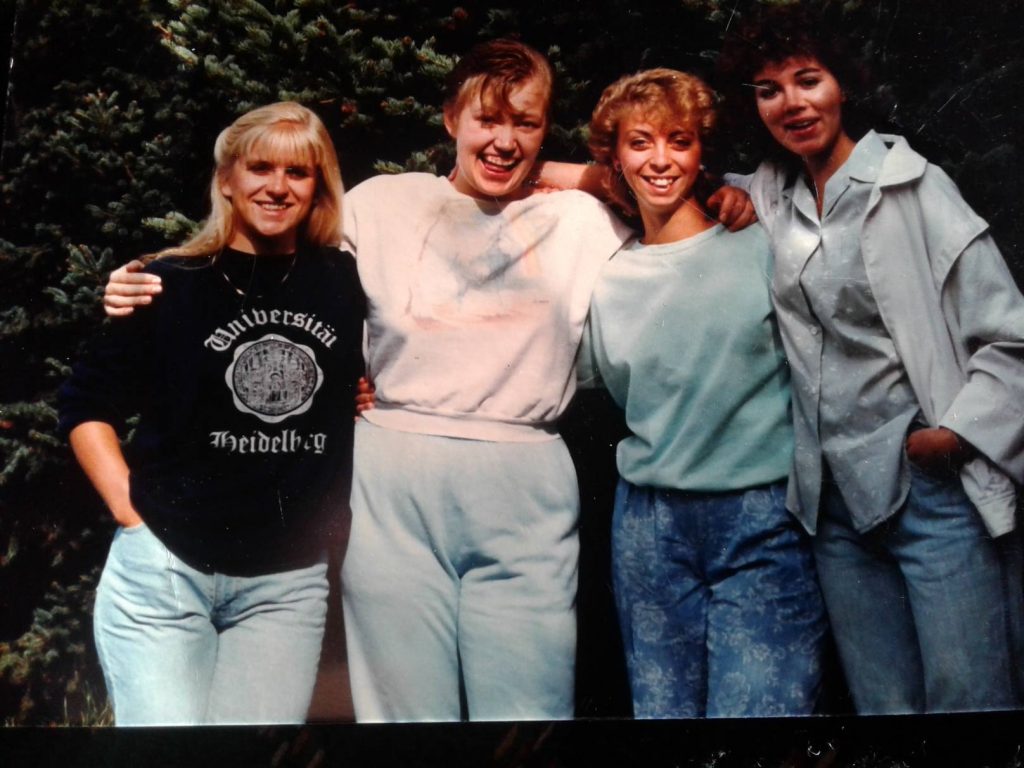 Stay connected with other Alumni on our Facebook Page. Catch the latest news and keep your eye out for some awesome throwback photos!
A couple months ago, ABC introduced Re-reading Scripture as a way for God to centre us. A way to dive back into his presence and gather as a community. Join us on Saturdays, 10am MST. Did we forget to mention that it's free? Join now!