Bible/Theology: content centers on individual books of the Bible, on groupings of biblical books, on surveys of the Old and New Testaments, on hermeneutics (the art and science of biblical interpretation), and on biblical exegesis.
"Theology" literally means "the study of God." Focused on the study of the history/development of major Christian beliefs and doctrines.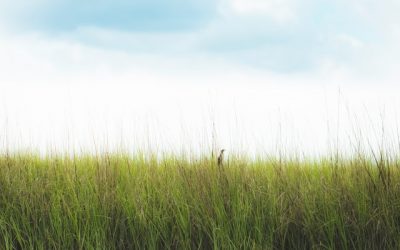 Read More
The message of the Hebrew prophets is examined and placed in the historical context of the exile and eventual return of the Jewish people...