Bible/Theology: content centers on individual books of the Bible, on groupings of biblical books, on surveys of the Old and New Testaments, on hermeneutics (the art and science of biblical interpretation), and on biblical exegesis.
"Theology" literally means "the study of God." Focused on the study of the history/development of major Christian beliefs and doctrines.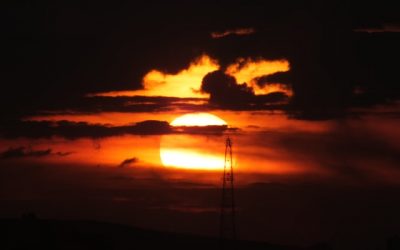 Read More
audit for $375 Auditing means you are not required to complete assignments and the professor will not be reviewing your work. We strongly recommend...