Philosophy is literally "the love of wisdom." Philosophical study at ABC includes introduction to philosophy, courses in worldview and contemporary thought, the study of new religious movements and world religions, and the study of Christian apologetics.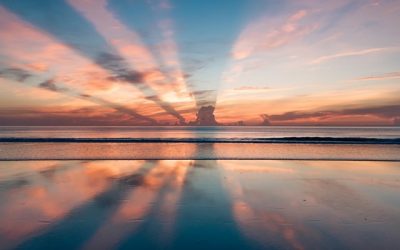 Read More
This course is designed to equip students with understanding and skills so that they can have intelligent and Christ honouring conversations with those who...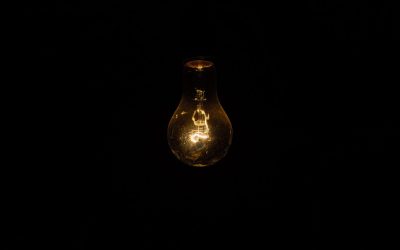 Read More
Important Information Enrollment for this course is currently closed. Please check the courses that are available for enrollment at the bottom of this page....