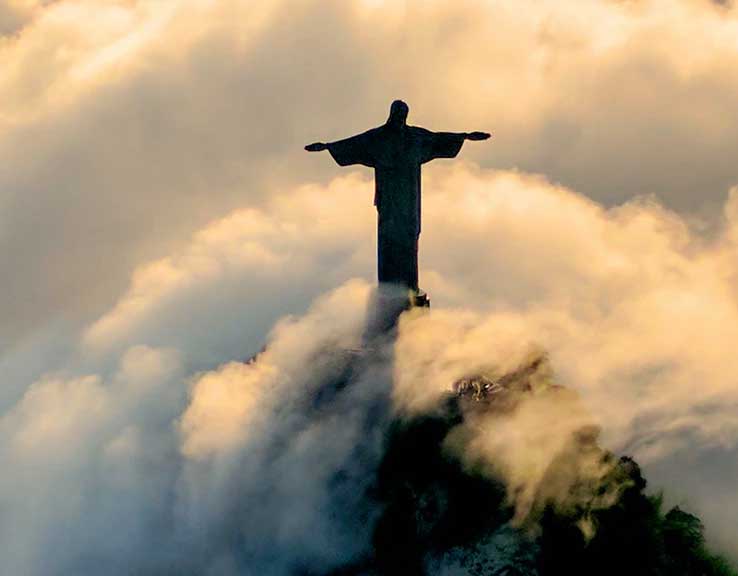 Important Information
Enrollment for this course is currently closed. Please check the courses that are available for enrollment at the bottom of this page. Contact us to help you get started!
LEARNING OUTCOMES
Students will be able to:
Explain how Jewish and Roman historical and cultural climate provides an understanding of the life and teachings of Jesus Christ.
Identify the major developments in the life of Christ and gain a foundational understanding of who He is.
Recognize the fundamentals of Jesus' teaching and explore such in relation to their lives, work, and leadership.
Explain key ideas concerning the historical, political, and cultural conditions in Jesus' day, as well as have a basic knowledge of the geography of Palestine.
Describe and discuss the events surrounding the last week.
Demonstrate a desire to grow spiritually through their interaction with the Christ described in the gospels.
Course Description
The life and teaching of Jesus of Nazareth will be explored according to the material presented in the synoptic gospels. Particular attention will be given to the historical, political, and cultural background of 1st century Palestine.
Texts
Wright, N.T. Simply Jesus. New York, NY: HarperCollins Publishers, 2011. ISBN 978-0-06-208439-2
Yancey, Philip.  The Jesus I Never Knew.  Grand Rapids, MI: Zondervan Publishing House, 1995.  ISBN.
The Holy Bible
The Meaning of the Kingdom in the Gospels
Sermon on the Mount – The Message
Seven Last Words
Important Notice!
Additional fees could apply for international students in which case the Registrar will let you know. Click here for tuition details.
Course Features
Lectures

5

Quizzes

0

Duration

Lifetime access

Skill level

All levels

Students

0

Assessments

Yes
You May Like
You May Like