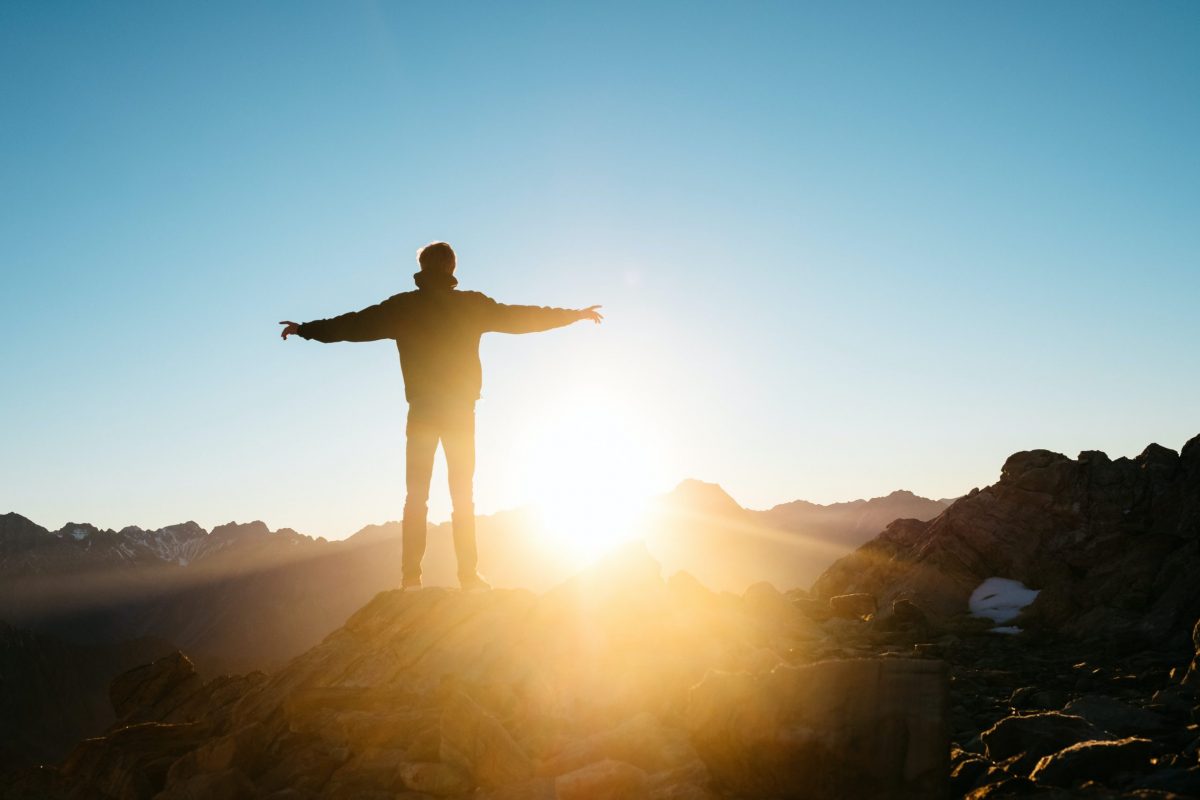 Important Information
Register by May 4 to begin May 18
LEARNING OUTCOMES
Upon completion of this course, students will be able to:
Articulate what is distinctly Christian about Christian care giving and evaluate what role their faith plays in the care they provide.
Demonstrate knowledge of what it means that we are created in the image of God and how that affects our approach to care for the other.
Recognize the many resources within the Christian tradition for providing care and be able to apply them to real situations.
View care as part of God's mission for his people to the entire created world, focusing primarily on those created in his image.
Recognize the triune God and his forgiveness, grace, and love as the ultimate source for care, the role modern theories of care have, and our responsibility in providing care.
Honestly evaluate their own care giving and that of others with a view toward improving the quality of care provided.
Gerkin, Charles V. An Introduction to Pastoral Care. Nashville: Abingdon Press, 1997.
Bonhoeffer, Dietrich, Life Together: The Classic Exploration of Christian Community. New York: Harper & Row, 1954.
Billman, Kathleen D. "Integrating Theology and Pastoral Care in Ministry." Currents in Theology and  Mission 19, no. 3 (1992): 165-173.
Cole, Allan Hugh Jr. "What Makes Care Pastoral?" Pastoral Psychology 59 (2010): 711-723.
Epp, Menno. "Using Scripture in Pastoral Care." Vision 6 (2005): 63-69.
Course Description
This course explores the role of care in the course on ongoing institutional life (congregations, hospitals, nursing homes, etc.). It considers the Biblical text, the historic tradition of Christian care, as well as recent changes in values and language surrounding care. Narrative theories of care provide the basis for the assumptions and skill development of the course.
Important Notice!
Additional fees could apply for international students in which case the Registrar will let you know. Click here for tuition details.
Course Features
Lectures

5

Quizzes

0

Duration

6 Weeks

Skill level

All levels

Language

English

Students

0

Assessments

Yes