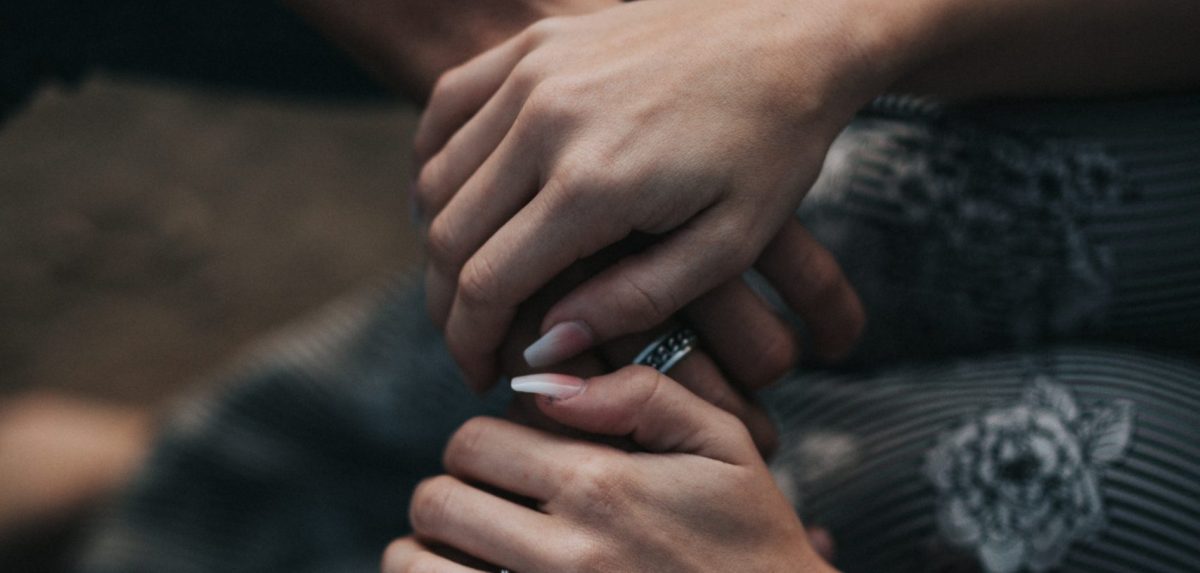 LEARNING OUTCOMES
As a fully engaged student you will:
Define and describe personal values, beliefs, attitudes and characteristics that will enhance personal awareness and authenticity in counselling relationships. Articulate and demonstrate an understanding of how personal values, beliefs, attitudes and characteristics deepen personal authenticity in counselling relationships.
Evaluate and articulate a greater understanding and knowledge of clients' needs, stressors, painful experiences, strengths and resources.
Practice, develop and demonstrate growth in essential counsellor qualities, and greater competence in effective counselling skills.
Critique counselling issues, and discover appropriate interventions in order to facilitate more effective counselling outcomes.
Discriminate between professional and improper conduct with respect to ethical standards in counselling.
Identify and integrate personal and professional care strategies by discussing personal stressors, limitations, and burnout.
Egan, G. (2019). The Skilled Helper. (11th ed.) Brooks Cole/Thomson: Belmont, CA.
We realize the text is expensive but believe it will be a valuable addition to your library as you continue to serve as a people-helper.
Course Description
This course is designed to blend personal growth and practical experience, through developing the understanding, knowledge and skills necessary in an effective counselling relationship. The underlying foundation will be from a Christian perspective, with integration of beliefs and practice. Lectures, discussions, skill-building activities, role-plays, case studies, oral presentations, and personal reflections will be used to facilitate learning.  Since this course has an experiential component, active participation will be expected and encouraged.
P3535 Counselling Theory will give you the right foundation to get the most out of this course. If you are enrolled in a program, it is a required prerequisite. However, if you have equivalent life experience or other course work and would like to take the course, contact the academic dean.
This Course is a Prerequisite for:
Important Notice!
Additional fees could apply for international students in which case the Registrar will let you know. Click here for tuition details.
Course Features
Lectures

5

Quizzes

0

Duration

6 Weeks

Skill level

All levels

Language

English

Students

0

Assessments

Yes