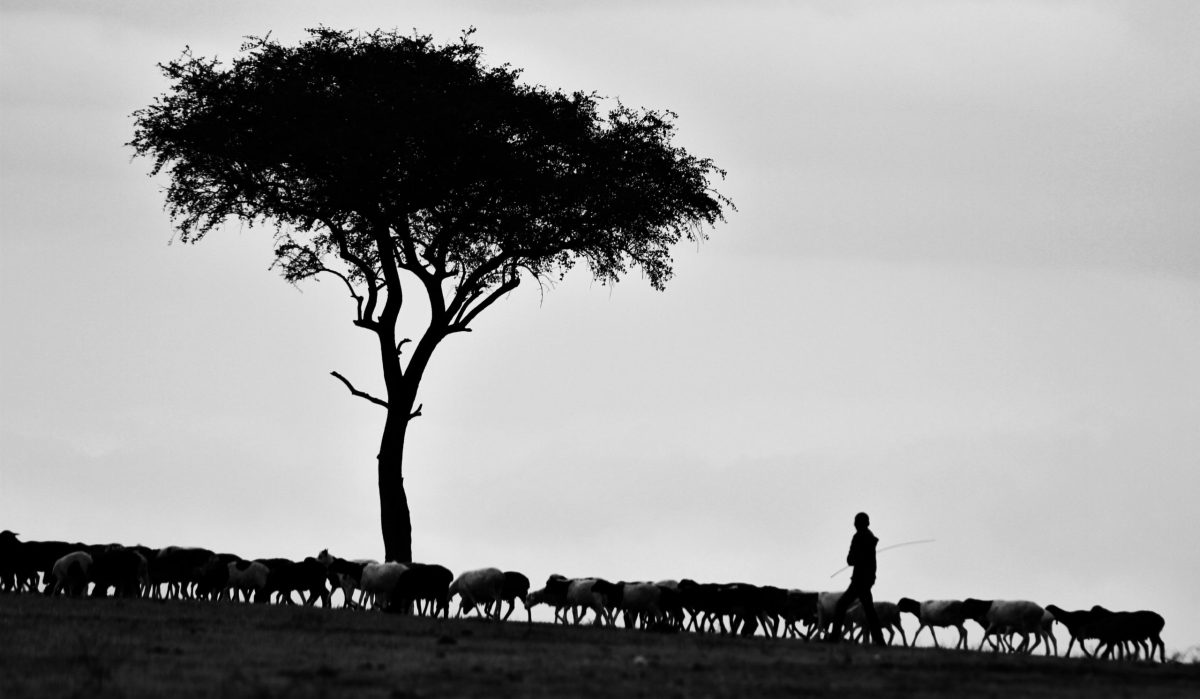 LEARNING OUTCOMES
Upon completion of this course, students should be able to:
Overview the major tasks and roles of pastoral ministry.
Plan and oversee pastoral works such as funerals, weddings, meetings, and baptisms.
Recognize and appreciate the diverse and key role of pastoral leadership in the local church.
Explore the concept and implications of self-leadership in relation to pastoral work.
Understand the dynamics of working with Church Boards, Elders, Leadership and Finance Teams.
Understand and develop basic skills in the area of change management, conflict resolution and institutional structure.
Evaluate how their personality, experiences and spiritual gifting might contribute to pastoral leadership in a local church.
Learning experiences will include:
Interaction with a variety of reading material related to pastoral work.
Reading and responding to the two textbooks and one book from the recommended reading list.
Lectures and discussion with teacher and classmates.
Guest lectures/interviews/videos with various full-time pastors.
One-on-one time with a current full-time pastor.
Brown, Steve A. Leading me: Eight practices for a Christian Leader's most important assignment. Brechin, ON: Castle Quay Books, 2015.
Hansen, David. The Art of Pastoring: ministry without all the answers. Downers Grove, IL: InterVarsity, 2012.
Course Description
This course explores the practical dimensions of pastoral ministry, with the goal of equipping students to function effectively as pastoral leaders within the contemporary culture. Issues such as administration, systems development, dealing with the expectations of others, administering the sacraments, performing weddings and funerals, functioning effectively with a church staff (paid and volunteer), handling conflict and criticism, avoiding burnout, and other day-to-day aspects of the ministry are covered.
B3326 Theology of Church and Ministry will give you the right foundation to get the most out of this course. If you are enrolled in a program, it is a required prerequisite. However, if you have equivalent life experience or other course work and would like to take the course, contact the academic dean.
Important Notice!
Additional fees could apply for international students in which case the Registrar will let you know. Click here for tuition details.
Course Features
Lectures

6

Quizzes

0

Duration

6 Weeks

Skill level

All levels

Language

English

Students

0

Assessments

Yes