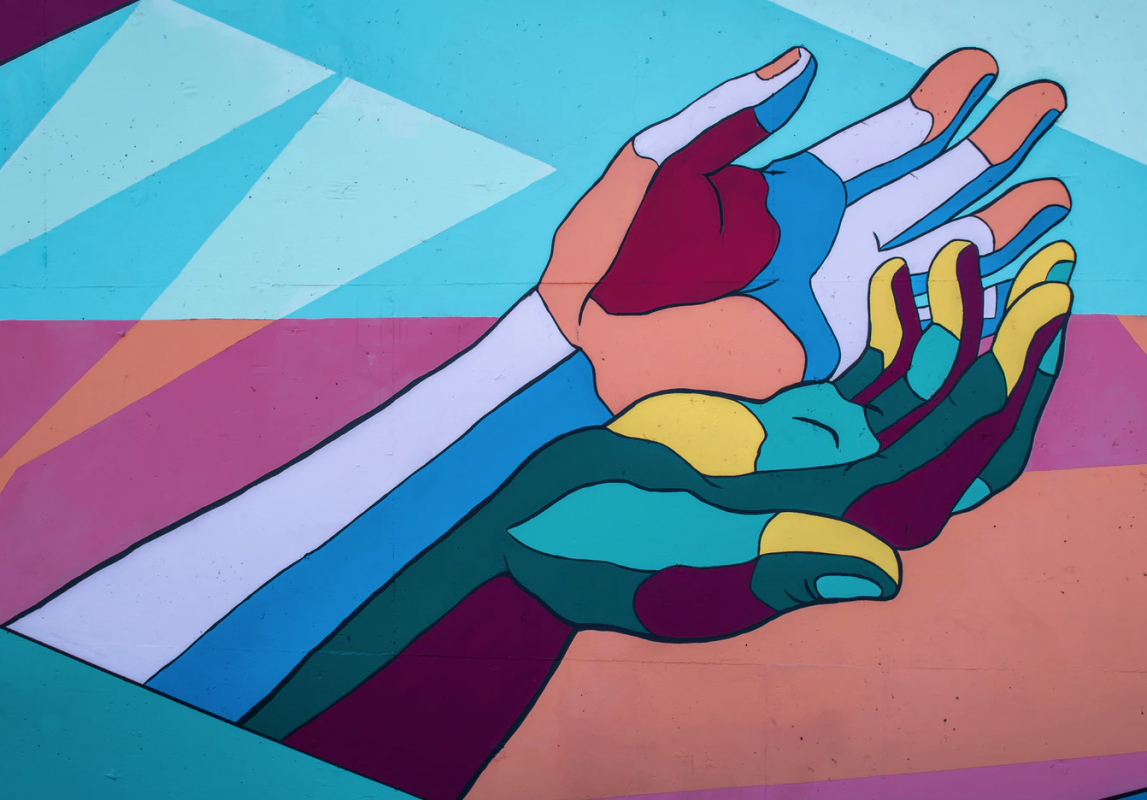 Important Information
Register by May 4 to begin May 18
LEARNING OUTCOMES
As a result of this course, students will:
Gain a deeper appreciation of the Biblical model of couples and families.
Demonstrate an awareness of many of the different types of families that constitute Western society today.
Possess a satisfactory understanding of the essential constructs of family systems thinking.
Develop a basic understanding of the prevailing models of family therapy employed in intervening with families.
Develop an appreciation of the different types of issues that families face.
Demonstrate deepened appreciation of the family system(s) of which they are personally a part.
Gilbert, Roberta M. (2006). The Eight concepts of Bowen theory: A new way of thinking about the individual and the group. Leading Systems Press.
Yarhouse, Mark A., and Sells, James N. (2017). Family therapies: A comprehensive Christian appraisal. 2d ed. Downers Grove: InterVarsity Press.
The following readings are available on Populi.
Davidson, J. (2012). Secure attachment? A biblical and theological analysis. The Journal of discipleship and family ministry, 3(2), 42-52.
Course Description
This course explores the biblical teaching on family and marriage and considers the importance of family as a foundational biblical and social institution. With the goal of building healthy families, students will develop assessment and counselling skills, as well as become familiar with professional resources available when referrals are necessary.
P3545 Counselling Skills will give you the right foundation to get the most out of this course. If you are enrolled in a program, it is a required prerequisite. However, if you have equivalent life experience or other course work and would like to take the course, contact the academic dean.
Important Notice!
Additional fees could apply for international students in which case the Registrar will let you know. Click here for tuition details.
Course Features
Lectures

5

Quizzes

0

Duration

6 Weeks

Skill level

All levels

Language

English

Students

0

Assessments

Yes