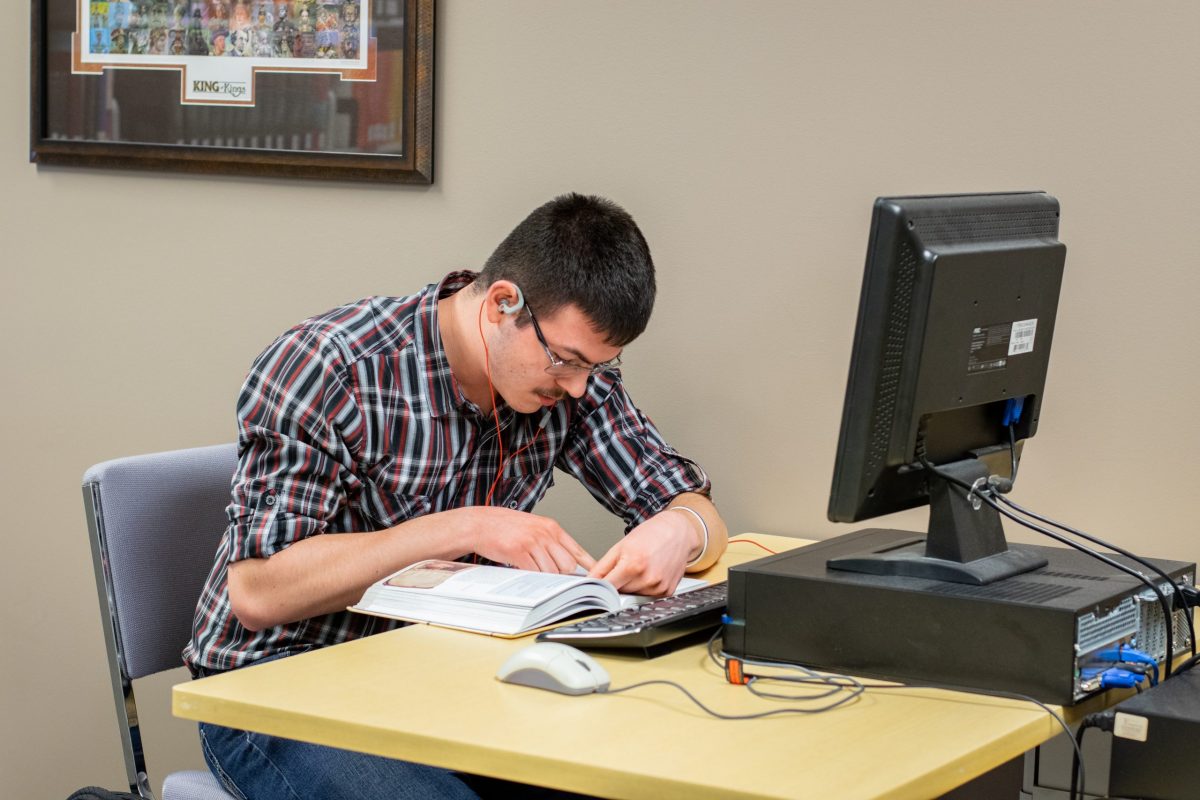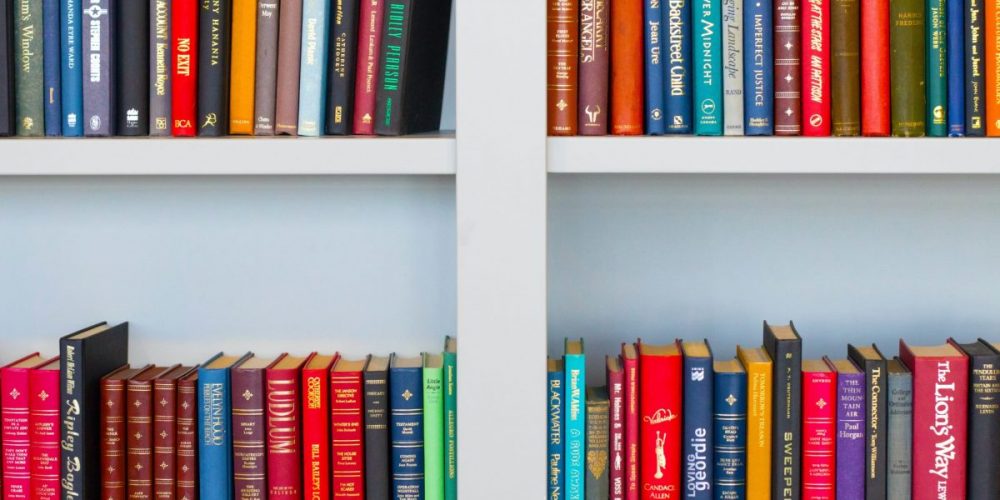 The majority of the Library's upstairs floor hosts the circulating collection. (That's just a fancy way of saying that these are the books that you can check out and take home with you).
Alberta Bible College's collection is focused on items which will help support students learning in the courses that we offer, so you'll find that most of the library focuses on the Religion section in the 200's.
Bring your books downstairs to the desk in order to check them out!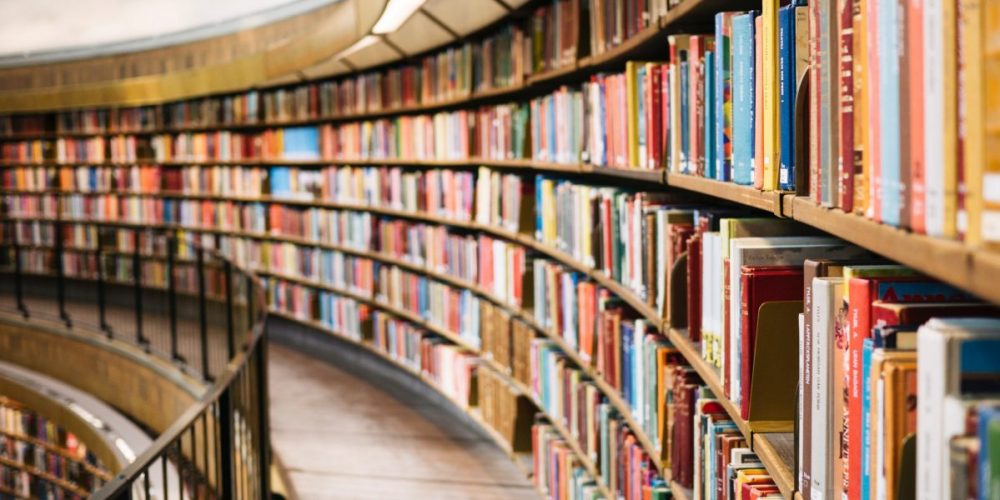 The reference collection is housed on the first floor of the Library.
These items are for reference only, which means you can't take them home, only use them within the library. These items tend to be some of our most popular materials, including Bibles, dictionaries, and commentaries.
Is there something in the reference collection that you REALLY need to bring home? Check to see if it's in the circulating collection. Often we have the same item in both places.
Reading Room
(Fiction & Magazines)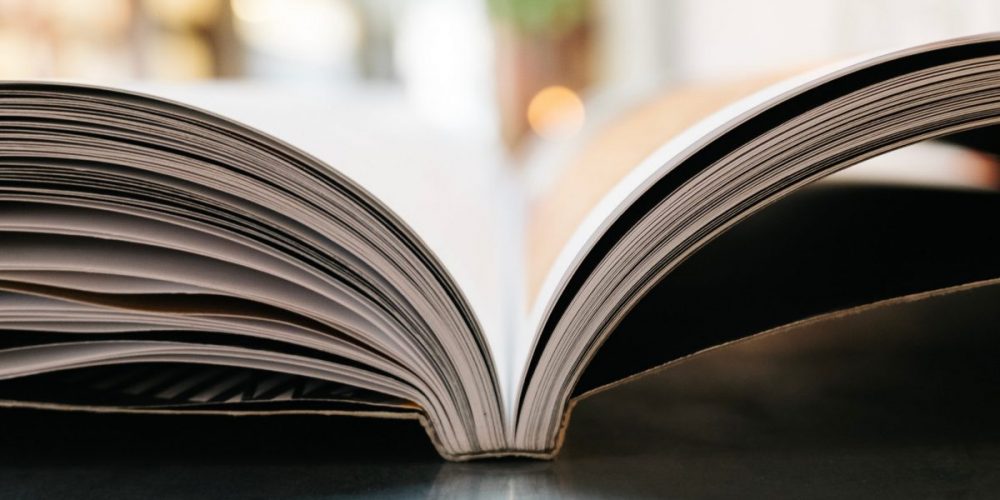 The reading room is located on the first floor of the library, just on the right past the Librarian's office.
The reading room is located on the first floor of the library, just on the right past the Librarian's office. We stock a large selection of Christian magazines and journals here, including 'Relevant', 'The Biblical Archaeology Review', and 'Macleans'.
The reading room also houses our fiction collection. So whether you're here to study or just relax take a seat in one of our extra comfy chairs and enjoy!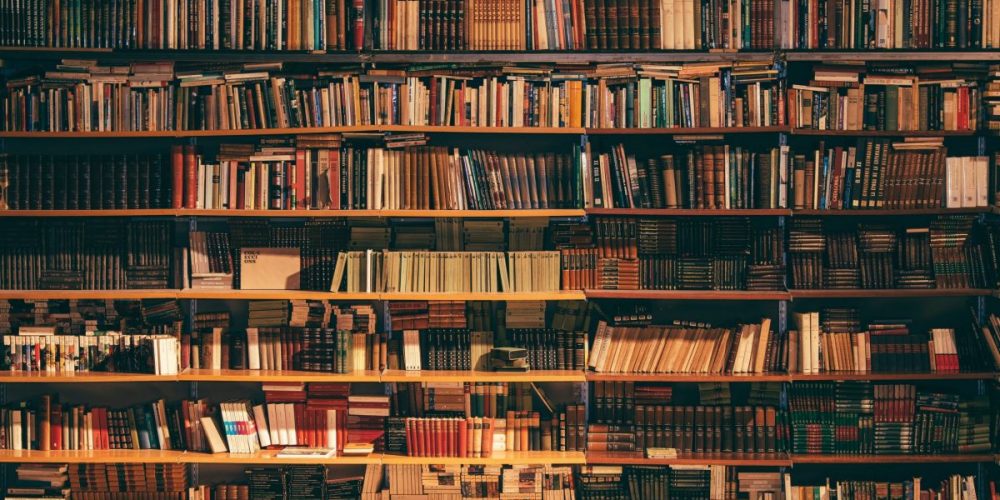 There's a saying in the Stone-Campbell tradition: Other denominations have priests and bishops- we have editors!
This saying shows it's truth in the volume of material we have stored in the Breckenridge Collection. A treasure trove of materials relating to the Stone-Campbell movement including both the Christian Churches and the Disciples of Christ traditions, the Breckenridge collection is located on the second floor across from the stairs. These items cannot be removed from the library.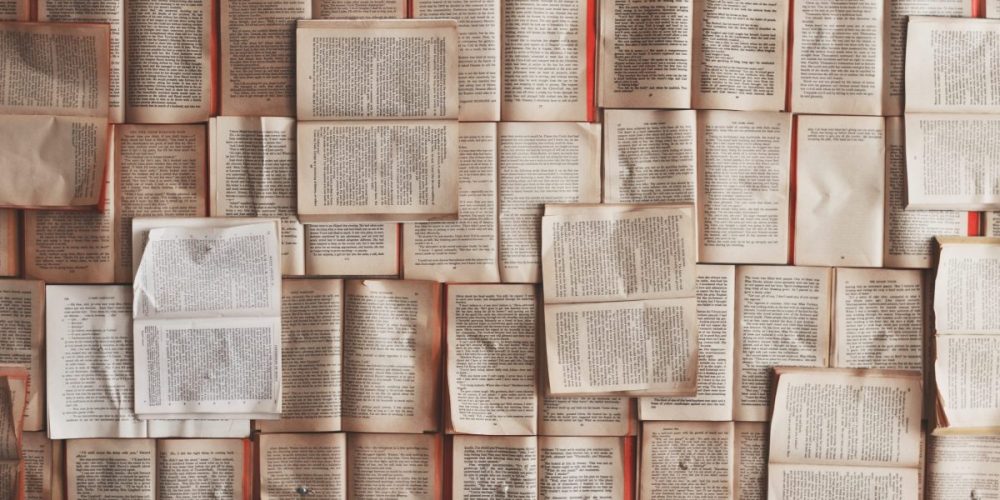 We take care of the past in
order to learn from it.
 Alberta Bible College's Archives houses one of the largest collections of materials on the Canadian Stone-Campbell movement.
Be advised, you will not be able to access the archives without the help and permission of our resident archivist Lynn Rehn. Contact your Librarian to schedule a date.