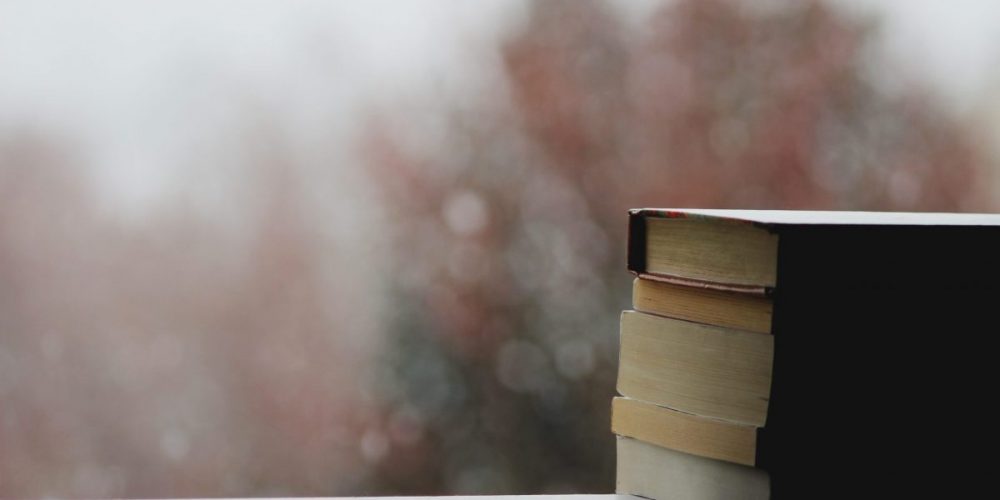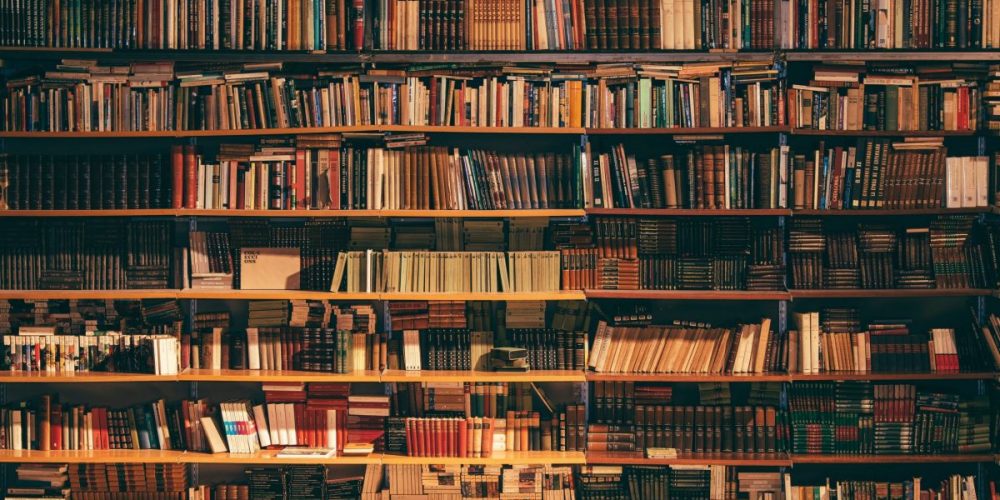 Most items can
be renewed twice.
What this means is that, if your due date is coming near but you aren't yet finished with a resource you can contact the librarian. We will 'renew' the item, which will give you a new due date 3 weeks from the date of renewal. If another patron has a hold on the item (wants to take out the item as soon as you return it) it will not renew.

Note, the new due date is NOT 3 weeks from when it was due before, but 3 weeks from the renewal date. To get the longest possible time renew close to your original due date.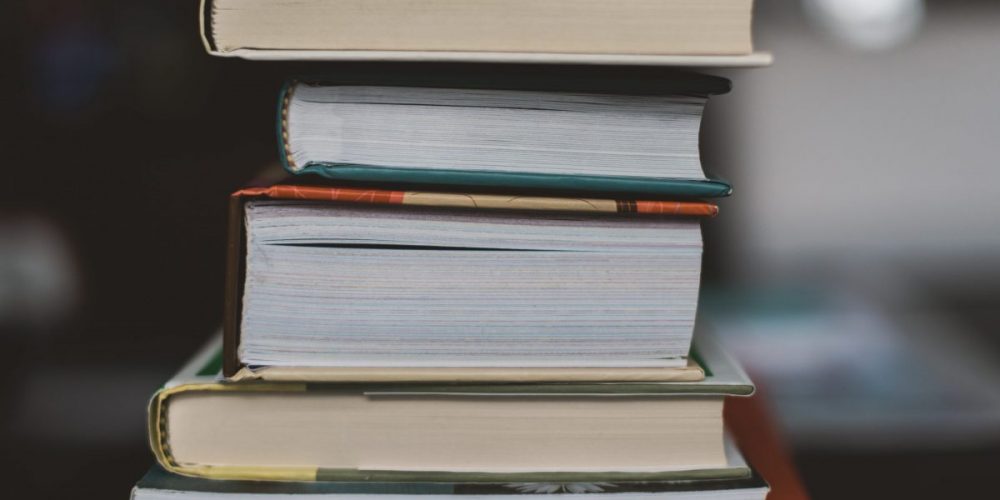 Want even more access to
libraries all across Alberta?
If you are a current student of ABC we can provide you (for free!) with a TAL card which will allow you to borrow items from nearly any library within Alberta. Community users must contact their local library to take advantage of this opportunity.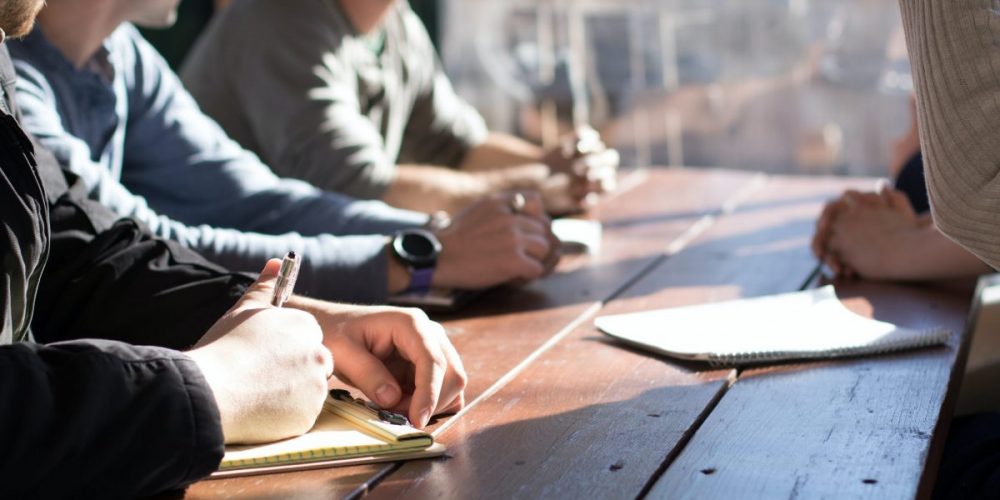 A community user card is available to those members of the community who wish to make use of Alberta Bible College's Library including borrowing privileges.
The charge for this service is $25 per year. Basic contact information must be given so that we can reach you if necessary. With this card you will have access to resources from Alberta Bible College, as well as our sister library CSBS.
Contact your librarian at [email protected] to get set up!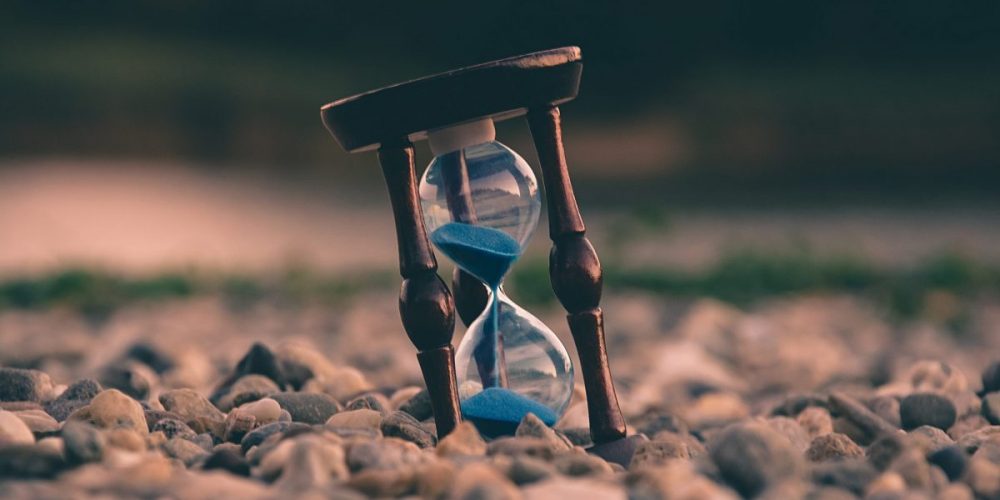 Circulating Collection – 3 weeks (two renewals allowed).
Non-Circulating Material – Reference Collection, Stone-Campbell Collection and Periodicals.
Course Reveres – Are library copies of course textbooks and cannot be taken out of the library. However, you can photocopy a portion of the book if needed.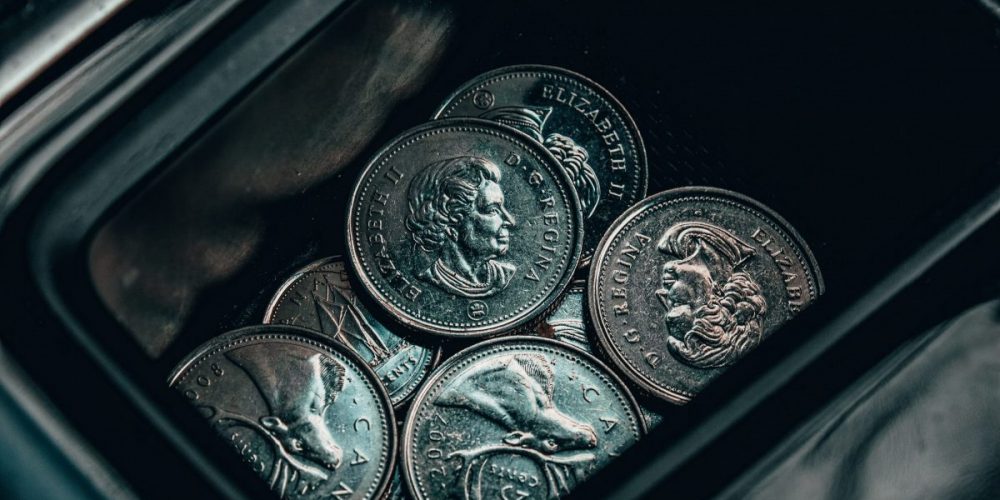 Overdue items will be charged
0.50 cents a day, per item.
While we hate to do it, the ABC Library does use fines to ensure items are returned in a timely fashion to be used by any other students who might need access to them. 
Do you have overdue fees or are getting email notifications for items you were SURE you returned? Wait a day or two, and then talk with your librarian. Because of the nature of working hours it's possible that the items weren't checked in on the date they were returned. The items will be backdated to the last working hours, and any unwarranted fine removed.
Lost or Damaged Resources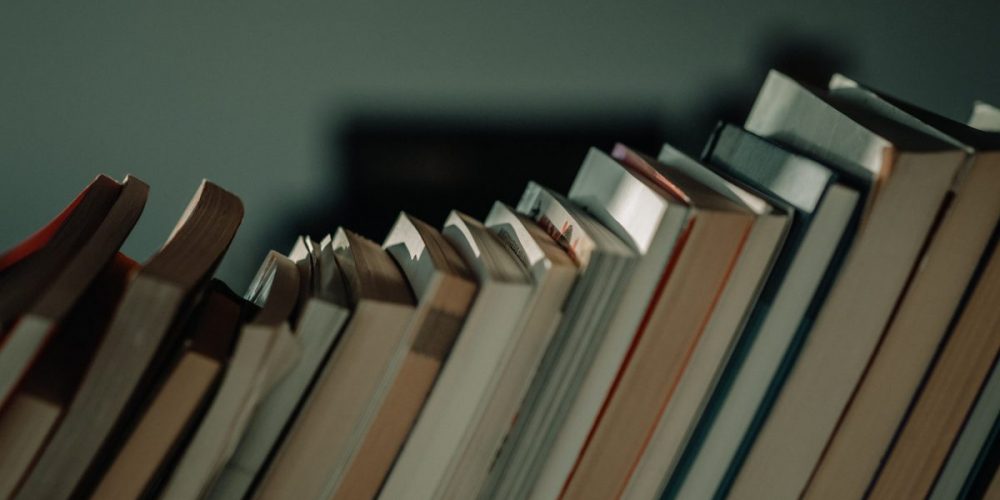 Lost or irreparably damaged resources can get VERY pricey. We encourage you to take due care of your library books in order to avoid extensive fines.
Lost Resource                          $73.50
Includes
Book replacement fee            $40.00
Billing fee                                  $10.00
Processing fee                         $10.00
Maximum fine                          $10.00
GST                                              $3.50
*Note that billing fee and maximum fine are still owed if a lost resource is returned. Fines and fees are payable to Library staff.
Outstanding charges on student accounts will be referred to the Business Office.*
Eating & Drinking
in the Library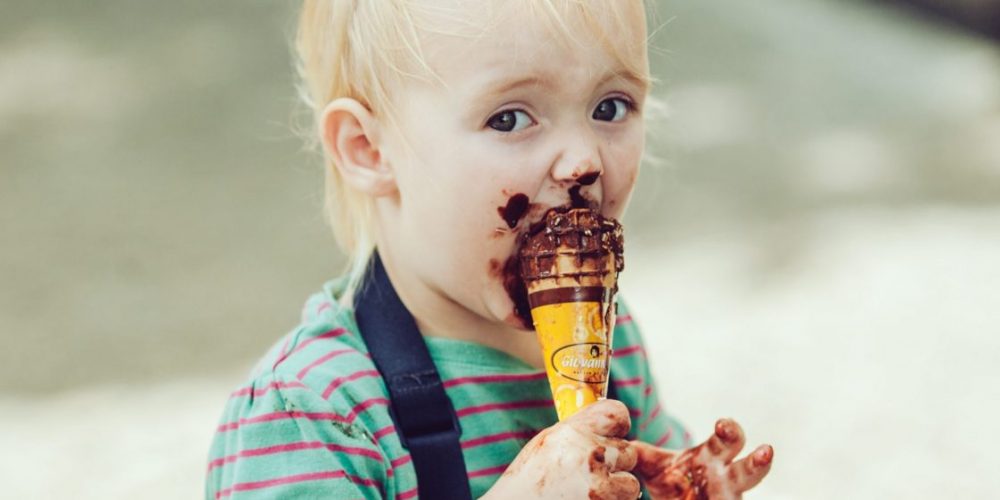 Due to the danger of sticky and greasy fingers around our rare and precious books eating is NOT permitted in the Library.
Drinks in sealed containers are allowed.
No matter how careful you are, food has crumbs and oils and smells and those things can wreck books really easily (if not directly by attracting critters). We have a lot of old and rare books that we'd rather not have to get rid of, which is why we request that you don't eat at all within the library.
Drinks are dangerous to… but we really don't want to take that away if we don't have to. Therefore, drinks in SEALED containers are allowed, like coffee travel mugs or water bottles. However, an open mug from the student center just won't cut it, sorry.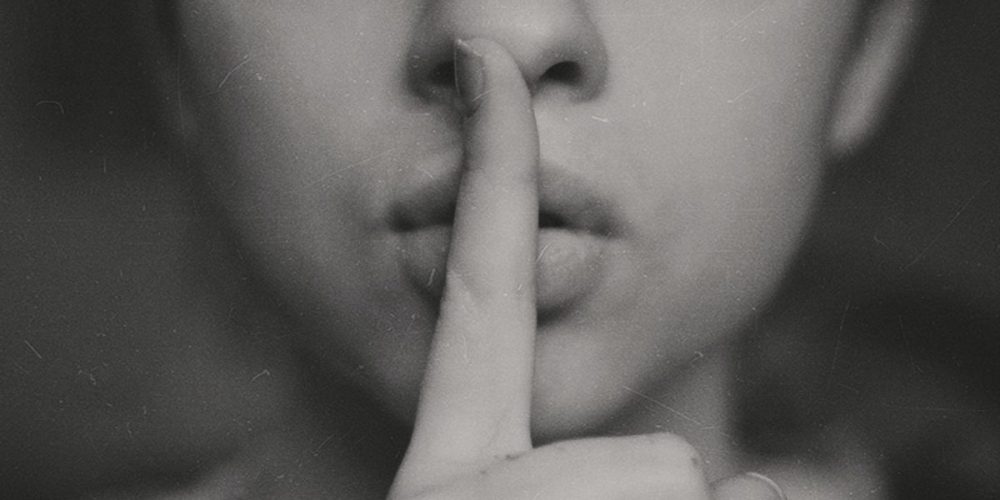 The second floor of the Library is a quiet zone, for whispers only.
The exception for this are brief lessons by the librarian on how to find a book.
The main Library floor is a quiet community zone. Talking is allowed, but try to keep it both quiet and brief in consideration of other students trying to study.
For the same reason, we ask that cell phone conversations also be taken out of the library space.
What if the Librarian
isn't There?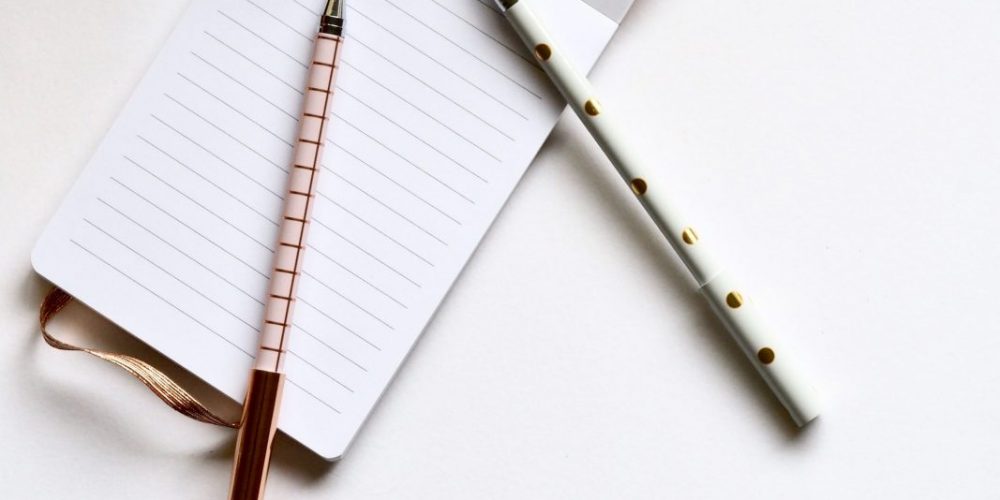 If the librarian is not present during open Library hours help is still available! Please speak to David Ford, Academic Dean, for any help you may need.
If you still need help email [email protected] and the librarian will get back to you as soon as possible.