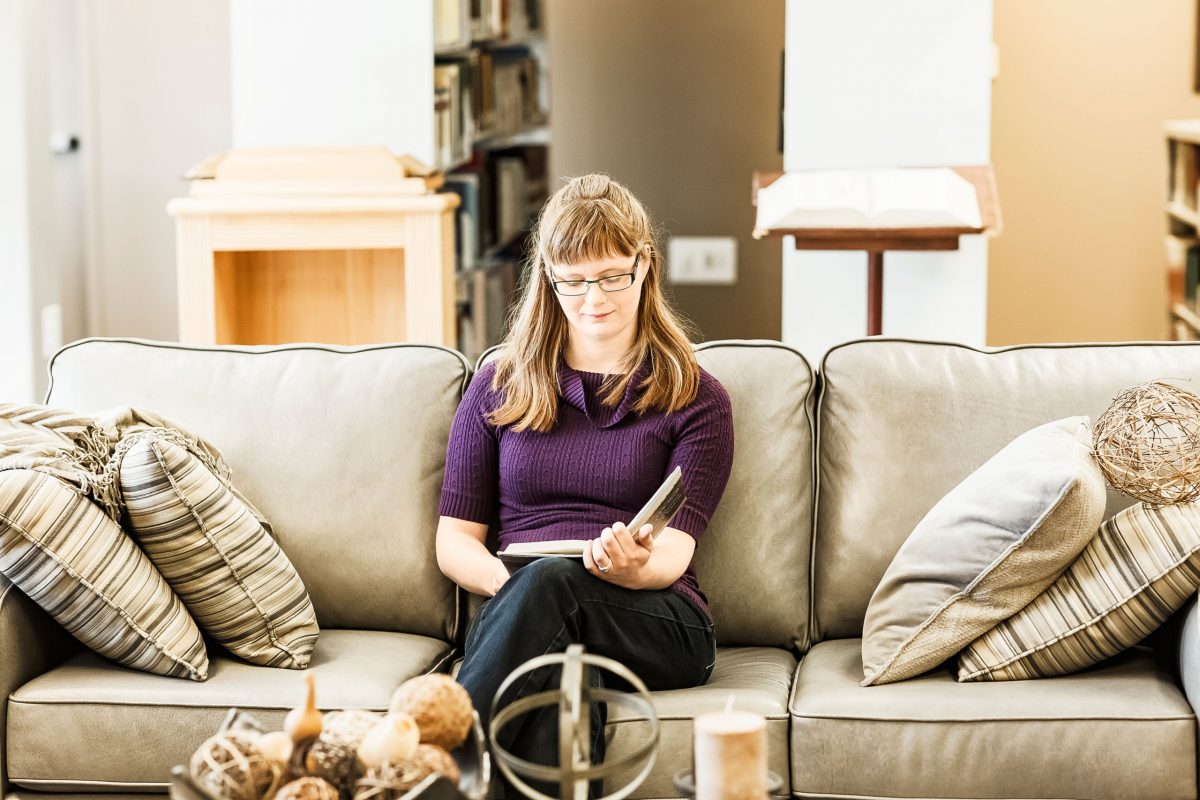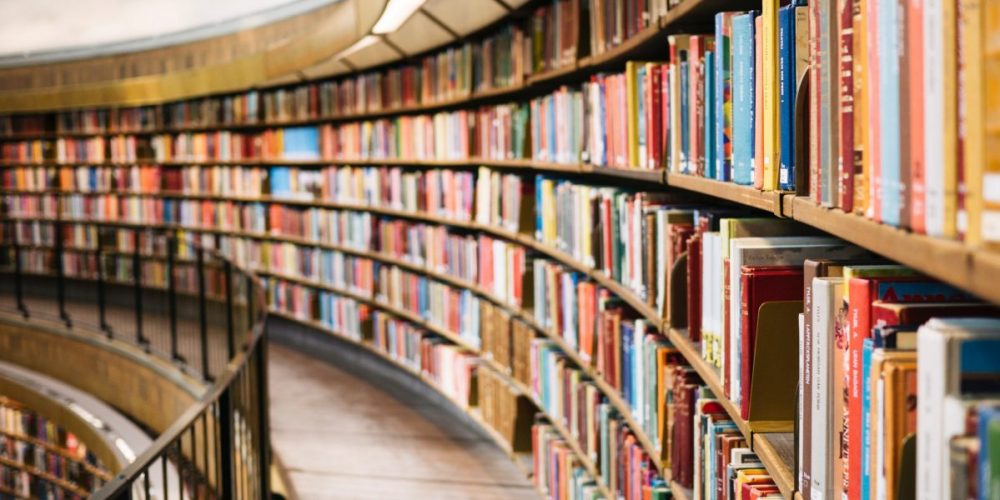 Want to find a book from the physical items we already have in the system?
The Library Catalogue is what you're looking for! Koha contains the records of all of ABC's books, along with items from our partner Library CSBS. If you want to see only the items we have at ABC, remember to limit your search from 'All Libraries' to 'Alberta Bible College' on the right, but remember, even if it's only available at CSBS, we can put a hold on it for you and they'll ship it here for you to use!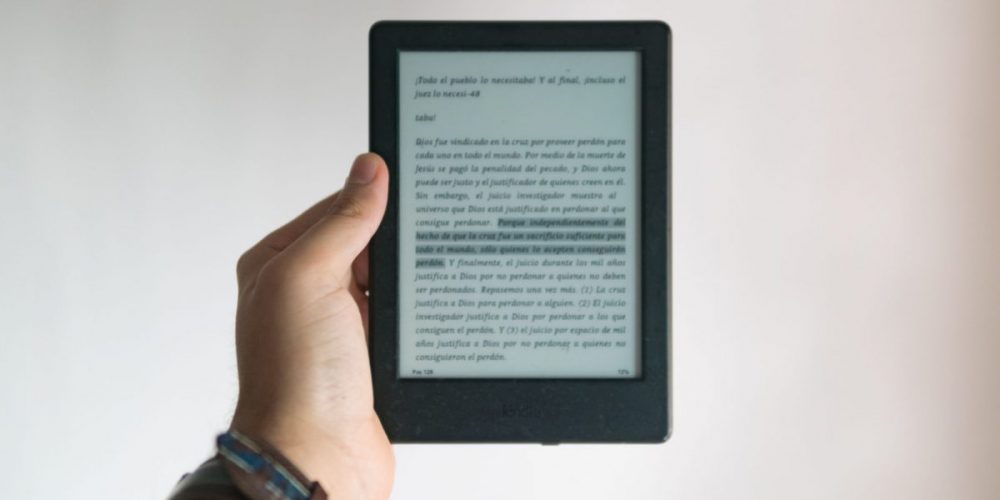 Through EBSCOhost we have access to hundreds of online eBooks! This database is very useful, but there are some things that you should know about it.
1.When you're off campus you'll need to sign in to access eBooks. Your username will be your ABC campus email address (Example [email protected]) and your PIN will be the last 4 digits of the phone number you provided ABC.
2. Most eBooks work  like physical books: only 1 person can read them at a time. Consider downloading the pages you need and then closing the eBook.
3. Downloading pages is not available for all eBooks, but when it is, you'll find the option on the top left. Open the eBook as either an EPUB Full Text file or a PDF (top left after you've clicked on the specific eBook). Then click on 'save pages'. The number in the yellow box will tell you how many pages you are allowed to save.
Still have questions? Feel free to contact your librarian at [email protected] and we'll do all we can to assist!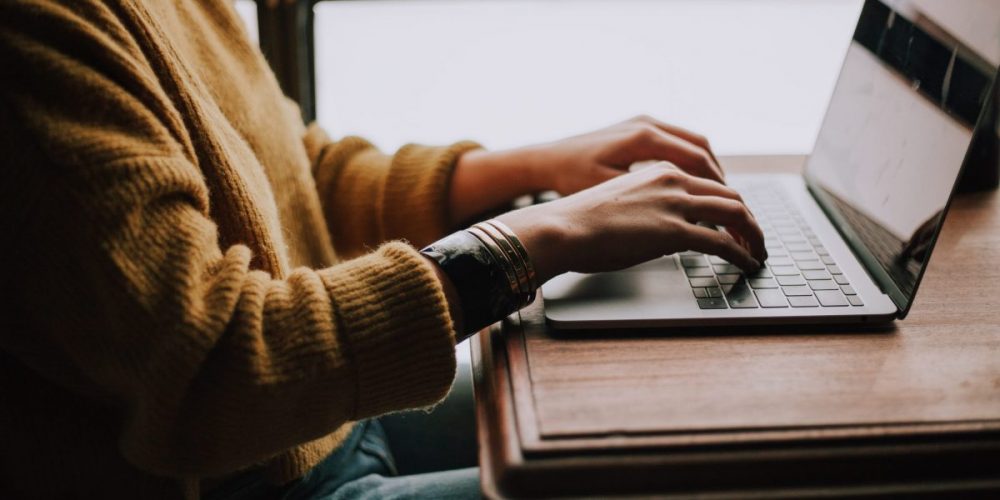 The ATLA Religion Database with Serials has thousands of peer reviewed journal articles and can be a huge help for sources when writing a tricky paper.
Counselling Videos (Alexander Street)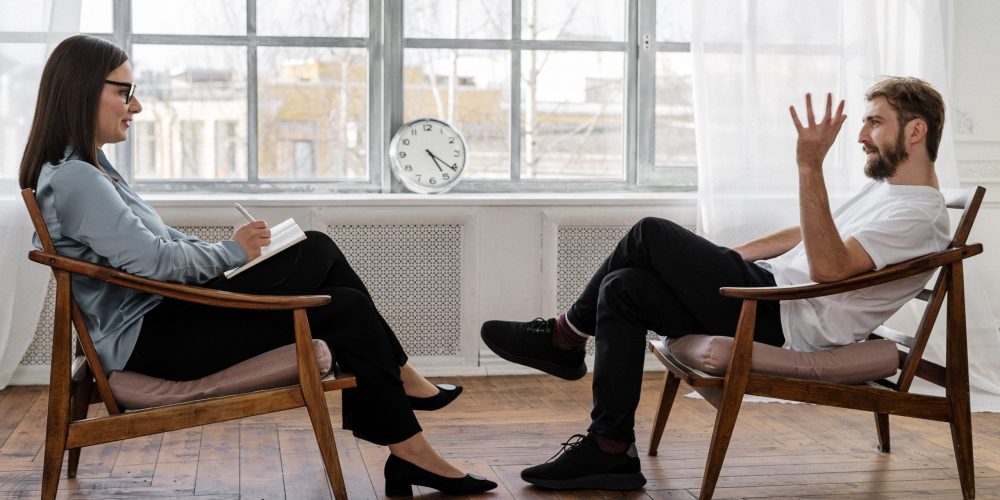 Good new for Counseling students! ABC has  access to Alexander Street Counselling and Therapy in Video Collection. This database contains hundreds of practical video examples of various counselling techniques.
Your username will be your ABC campus email address (Example [email protected]) and your PIN will be the last 4 digits of the phone number you provided ABC. If this doesn't work contact your librarian at [email protected]
Interlibrary Loans
(The Alberta Library Online)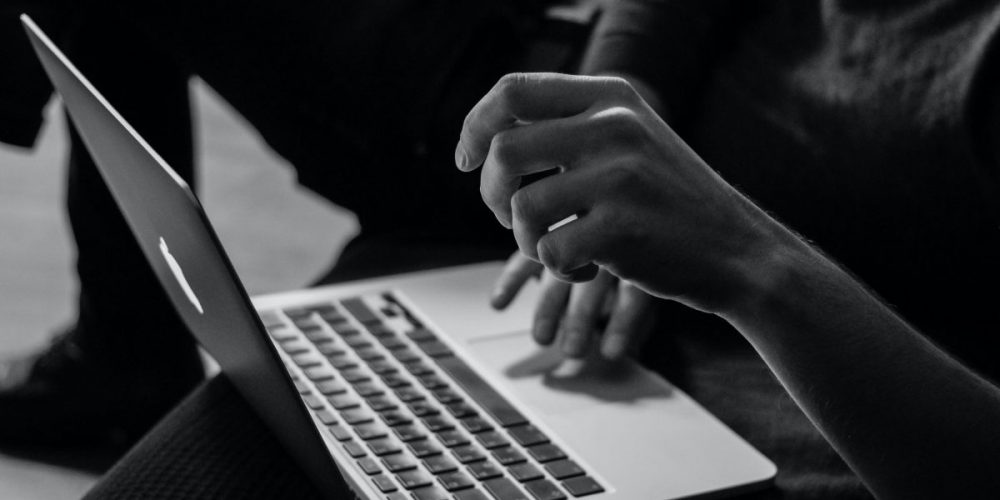 Is there a book that you REALLY need but we just don't have it in our collection?
Never fear, TAL has got you covered! TAL allows us to access books from almost any library in Alberta, so if the book is out there, we can probably get it. Be warned though, because it's from a library system outside of our own the checkout periods tend to be more strict and fines for late items steeper. Talk to your librarian for more help or information.
Lyrics and Chord Charts
(CCLI Song Select)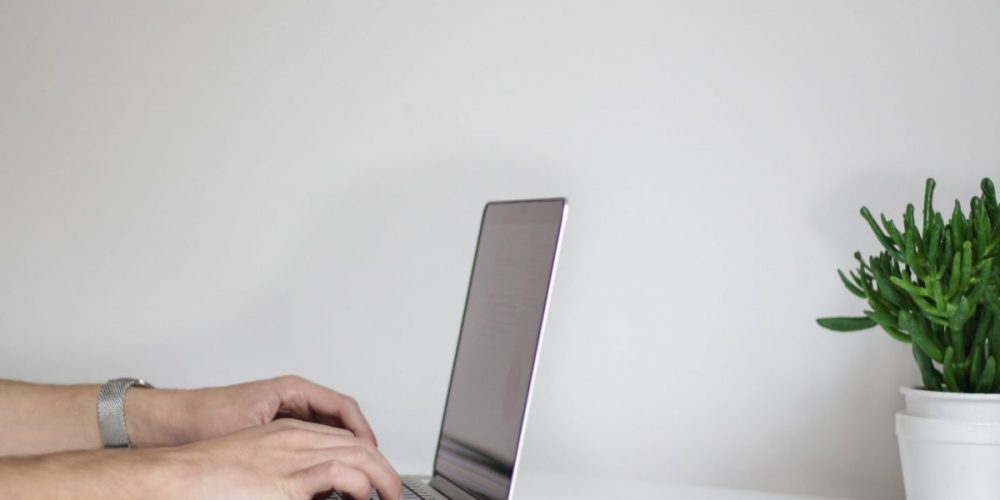 Are you a musician? ABC has got you covered!
CCLI Song Select provides words, chords, and sheet music to thousands of the most popular christian tunes. This resource does require you to make an separate account through ABC, so talk to your librarian for access.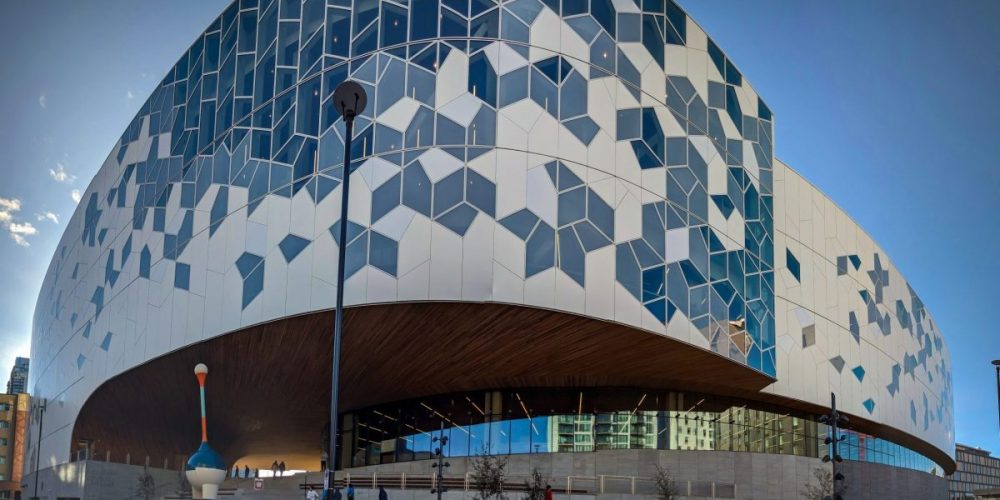 ABC's isn't the only library around!
If you're living in Calgary you've got all you need for a Calgary Public Library Card, and they've got tons of resources and research help too! The nearest branch to ABC is the Louise Riley Library, located in North Hill Center.
Personalized Research Guidance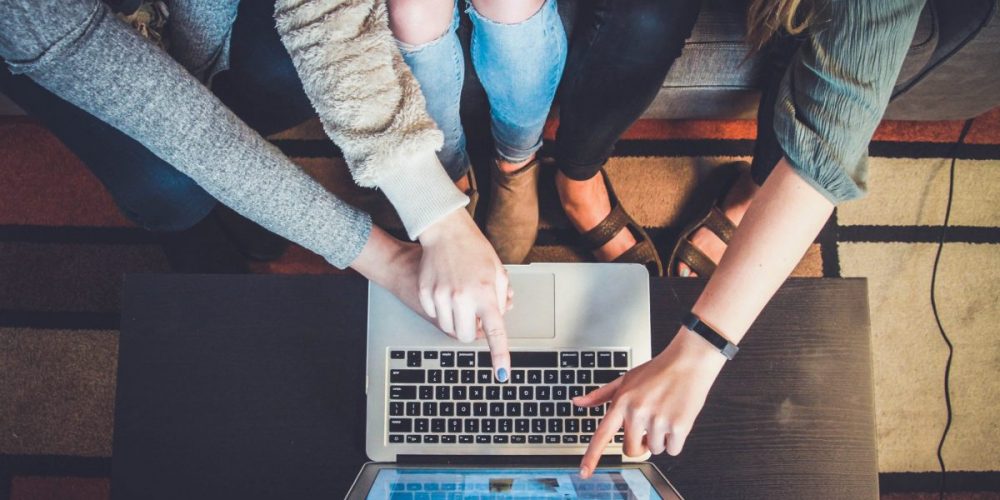 Did you know that ABC has an Academic coach/tutor?
Ginnelle Graham is here to help with all of your research, writing, or citation needs, and she's here to help for free!
Set up an appointment by emailing her at [email protected]!