The need for God to centre us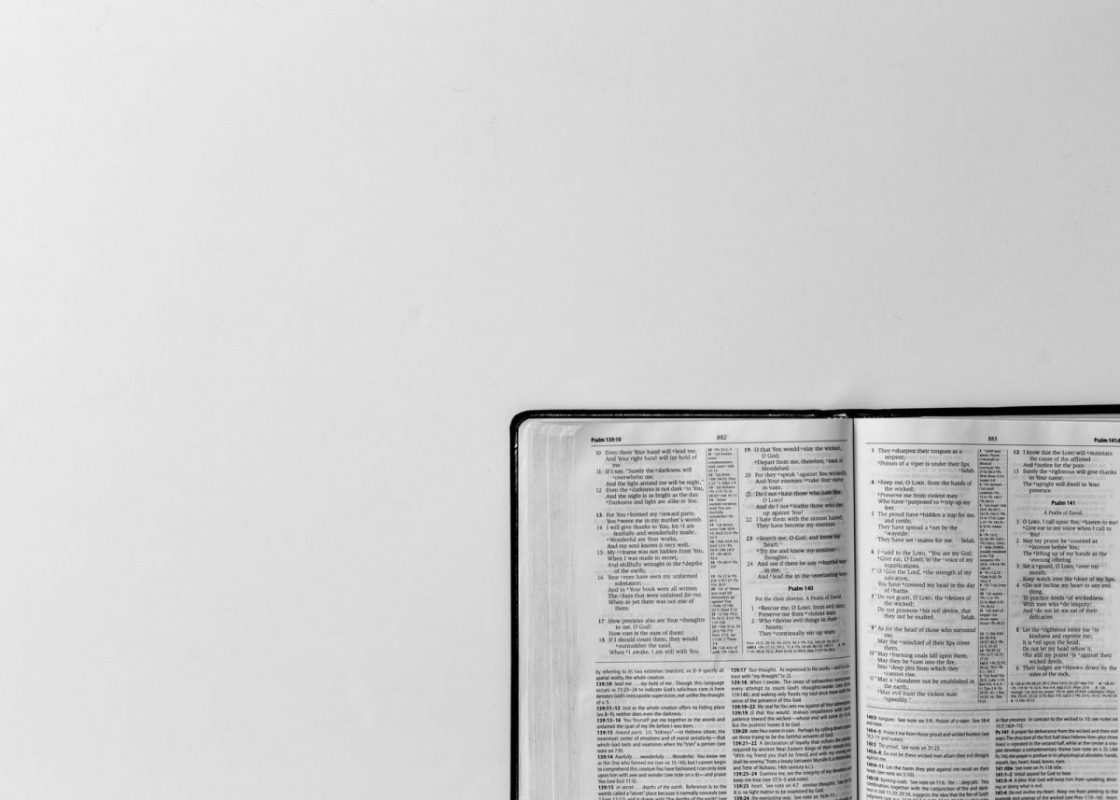 "When we neglect reading the Bible, we don't just miss knowledge, we miss God." – The Gospel Coalition
IN AN AGE OF SPIRITUAL FAST FOOD
We have great multi-media, soundbites, & quotes available on demand yet, hunger grows deeper….
Re-Reading Scripture feeds…together.
We have a group of 20+ that gathers each week on zoom at 10am MST. Each week we are walked through a portion of a book of scripture by Dr. Stan H. Helton (President of ABC and Professor of New Testament and Ministry) and a field of friends and colleagues. After he presents for a bit, we pipe in with questions and thoughts. It is a great way to get into the heart of scripture, and hear how it impacts us all. Whether you are a new believer, a seasoned veteran of the kingdom, or a pastor looking to get more perspectives for your own study and sermons, this is good fellowship and food for your spirit.
Re-reading Series: Listening to Scripture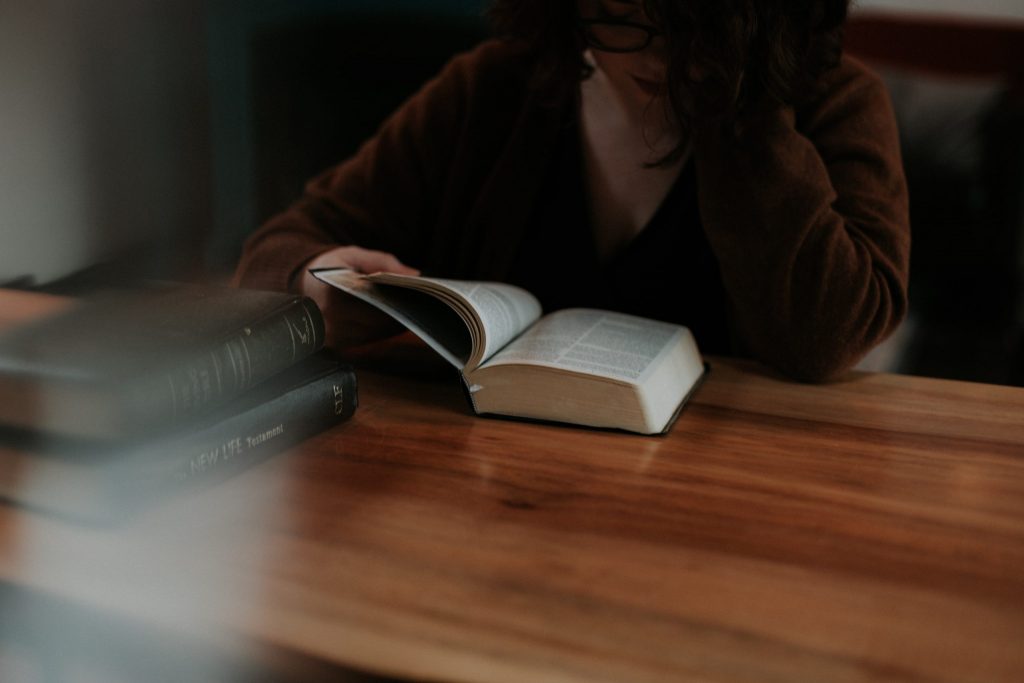 It's a new year and Re-reading is back this coming Saturday at 10am (MST). This week will be a hermeneutical look at certain passages rather than an overview of a specific book of the Bible, so there is no advanced reading to be done. 
Fill up the form below if you'd like to join! It's free!
Check out our Apostolic Fathers Series on our YouTube Channel.  
SIGN UP NOW... IT'S FREE!