We love what you as an international student add to who we are, because ABC is not just a school, it's a community…a family.
Important Notice
If you choose to study with [email protected], you do not need a preliminary form and must pay domestic tuition fees.
Applicants who are not current Canadian Citizens or Permanent Residents will require a Study Permit issued by Immigration, Refugees and Citizenship Canada (IRCC).
All potential applicants must provide the following:
Completed International Preliminary Information Form (PDF)
All appropriate legal and official documentation verifying eligibility to attend ABC (i.e. official transcripts, high school verification, English competency test scores, etc.)
Financial confirmation proving educational costs and living expenses can be covered
Transfer Credit Evaluation (mandatory for students who want to transfer credits to ABC). Contact IQAS. There is a $200+ (CAD) fee paid to IQAS.
Tuition
& COSTS
Fees and costs to study as an international student
Student Development
Support and help as you join our ABC community
FAQ
Important things to know before and during your study with us
How to's
Tips to help you on your ABC journey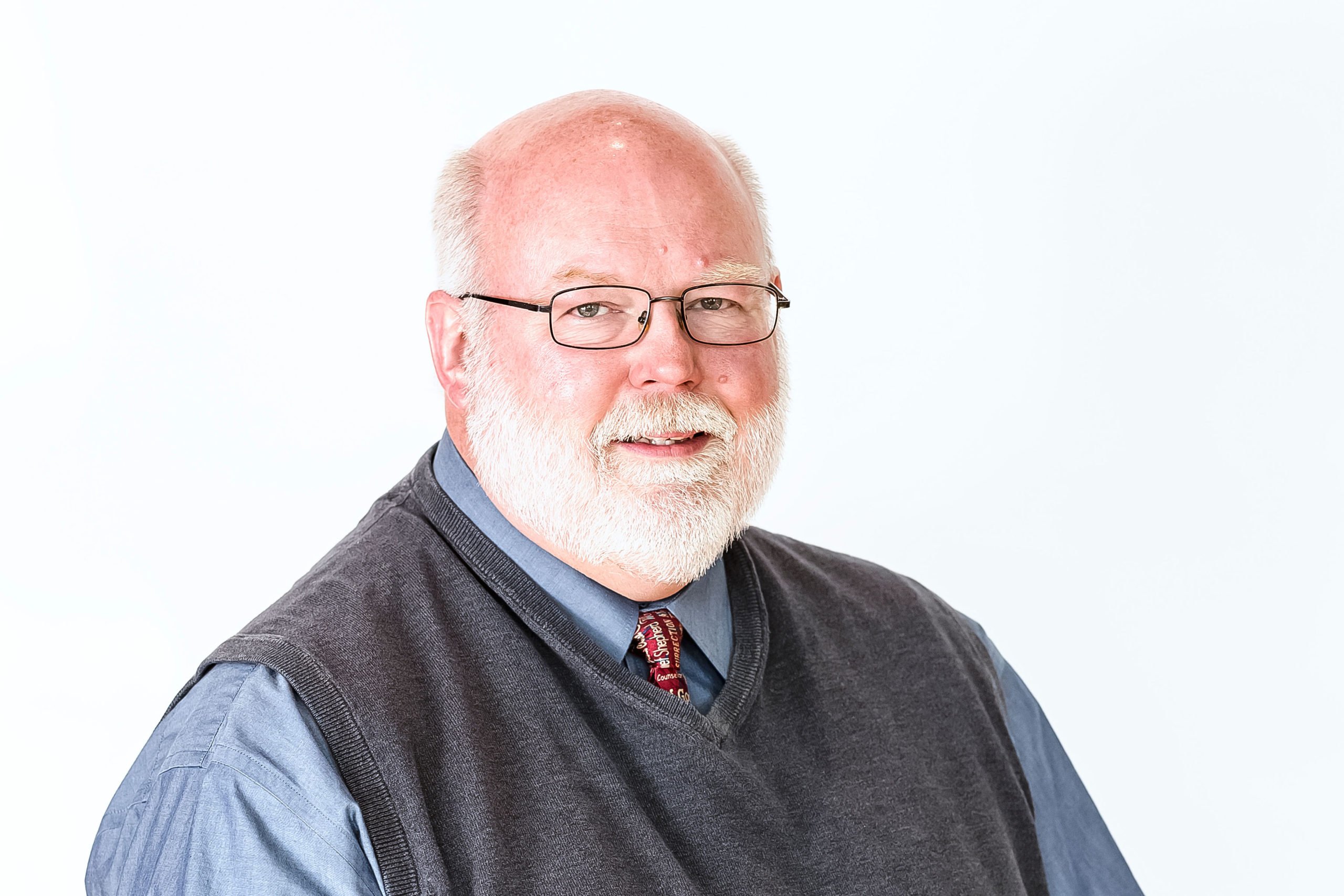 As an international student, you will join many who have blessed ABC through their rich experiences, perspectives, and previous learning from different places in the world—enlarging us and equipping us to take God's love to the world. Together we are stronger.
President, alberta bible college
Make the most of your stay
Let us help you with enrollment & admissions
Not sure where to start? Confused with how to enroll? We've got you covered! We are your admissions team, Ginelle & Shannon,  and we are here to guide you through the process of enrollment. Feel free to contact us when you get the chance.
Email us: [email protected]

Call us: toll-free at 1.877.542.9492.
let us help you with your studies & assignments
Studying in a language that is unfamiliar can be overwhelming & difficult. I'm David and I'm here to assist you when you're having trouble. Once you're here, feel free to contact me for study tips and techniques to excel during your studies with us here at ABC. 
view the best tips & apps to get around calgary
Getting to school and around Calgary has never been so easy! We've created a page with the best tips and phone apps to download so, you could roam around the city at ease.