Exists to provide the students & faculty with the necessary resources to support the curriculum offered by the college
Library Changes in response to COVID-19
What's new at the library?
Due to ABC's closure the posted librarian hours calendar is now void. If you need to get into contact with the librarian for any reason, please reach her at [email protected] and she will reply as quickly as possible.
No overdue fines will be charged for items checked out while we are closed. You may still receive overdue messages, but when the items are returned the fines will be waived.
If you need a physical book, the library will be mailing out holds. Simply put a hold on the item you require in the catalog, or if you're having troubles logging in, message me at [email protected] Further information about how to do this will be coming, but this service will be FREE.
Reference items will not be mailed, but we will scan sections and email them to you. Notify us as to the title of the item, it's call number, and the section you need and we will see that you get them.
 The library has a TON of online resources. Check out our Research Resources in the sidebar on the right, and our instruction handouts posted here. I suggest you pay extra attention to our e-books (and the instructions on how to use them) as well as ATLA, our online journal database.
This is an extremely difficult and unusual time, but the library still aims to support you in your courses here at ABC. Our hearts and prayers go out to our city and our world as everyone is affected. Stay safe.
How to Get a Hold during Covid
How to Access Library Resources during Covid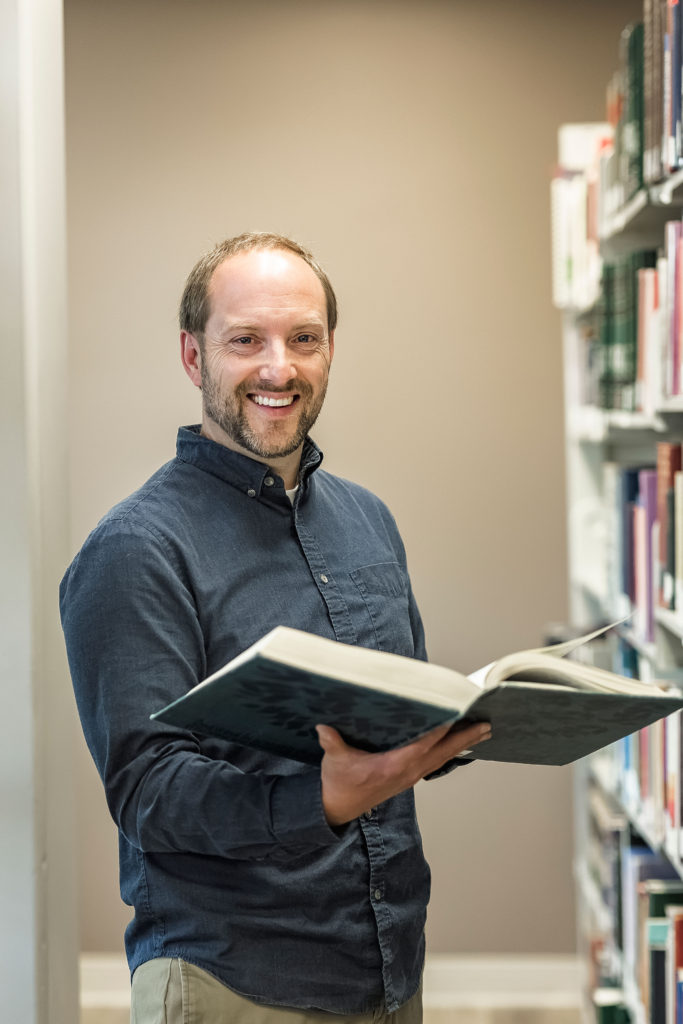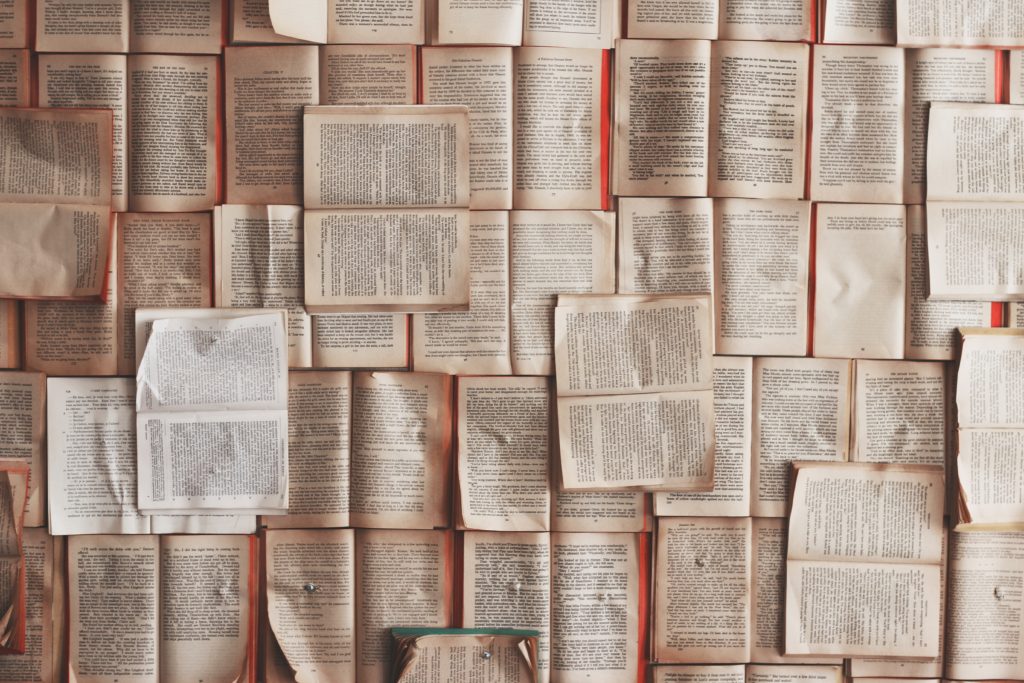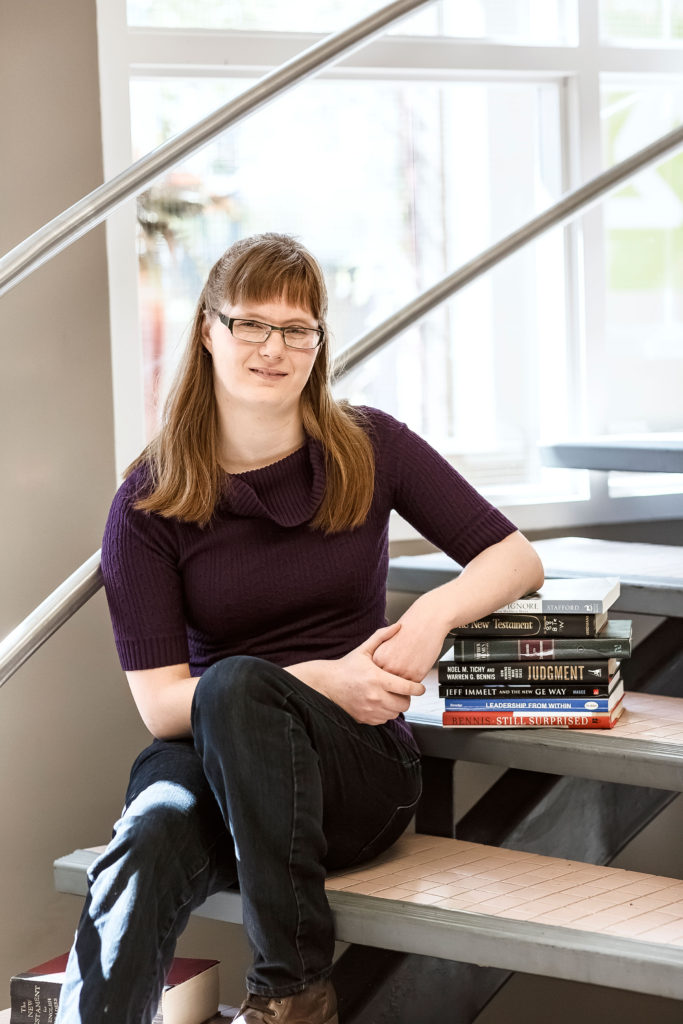 We LOVE getting to know all of our patrons, and that requires conversation, but asides from that, we try to keep the library a quiet space where students can study and concentrate in peace. Upstairs is the whisper zone, and up there should be absolutely silent (unless we're showing someone how to find a book) and downstairs, while quiet and short conversations are okay (asking for help or saying hello) we ask that long or loud conversations are taken outside of the library to the student center.

For the same reason, we ask that cell phone conversations also be taken out of the library space.
No matter how careful you are, food has crumbs and oils and smells and those things can wreck books really easily (if not directly by attracting critters). We have a lot of old and rare books that we'd rather not have to get rid of, which is why we request that you don't eat at all within the library.

Drinks are dangerous to… but we really don't want to take that away if we don't have to. Therefore, drinks in SEALED containers are allowed, like coffee travel mugs or water bottles. However, an open mug from the student center just won't cut it, sorry.
We really don't like taking your money, but… if a book is utterly lost or damaged beyond usability… we're going to have to charge you. And sadly, because our books rarely are, the charges can be steep. So please, keep track of and take care of your books so we don't have to have this problem!

We do also charge overdue fines, though those are a bit more flexible. Though they cost 50 cents per day, per item, we AREN'T going to charge you just because a librarian wasn't in that day to check them in. ABC is in the business of grace, so if you have any questions about charges on your account, please come to talk to the librarian in person and we'll see what we can do.