Exists to provide the students & faculty with the necessary resources to support the curriculum offered by the college
What's new at the library?
Library Changes in response to COVID-19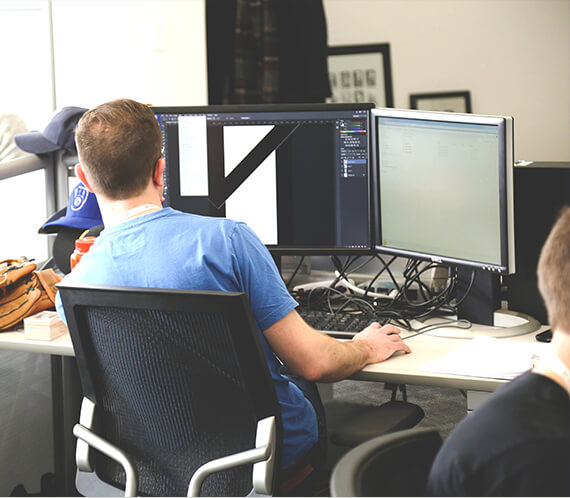 Check out our eBooks and how to use them! 
Still didn't find what your looking for? Our vast collection of online journal articles covers almost any biblical topic! 
Looking to access a book from our Reference collection while the library is closed with covid? Email [email protected] to set up an appointment!
Our circulating collection is always available with a hold. Check out our guide on how to place one here, and get reading today!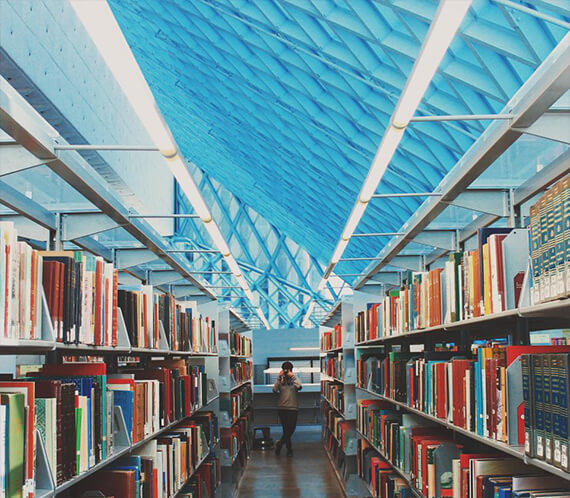 Loan Period: 3 weeks
Number of renewals: 2
Overdue Fees: $0.50 a day per item
Free access to thousands of books: Priceless