Professional Adult Christian Education
PACE is a non-traditional accelerated degree completion and diploma program designed for adult learners.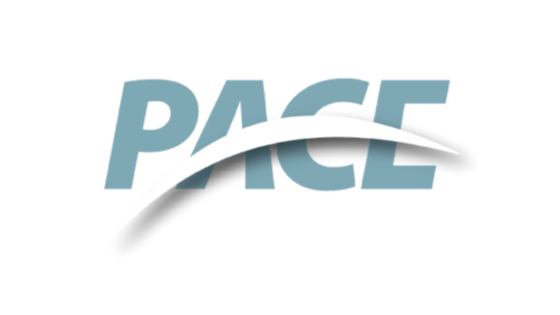 "I've gained...a biblical lens to make sense of our changing world, and a strengthened relationship with God."
Dorothy
Diploma in Leadership & Ministry (PACE), Children's Pastor
"I loved Jesus before. But I fell in love with him in this process."
Dawn
B.A. Counselling & Ministry (PACE)
"PACE classes have had a profound effect on my spiritual journey...[they have] set me on the path to be all that God wants me to be."
Joseph
B.A. Counseling & Ministry (PACE), Senior Pastor
PACE – Professional Adult Christian Education from Home. Keep Your Job While You Study. 1 Night/Wk | 7 Wks/Course | Be a Better: Coach, Parent, Discipler, Mentor, Counsellor
To equip people for effective service and witness for Christ is what we're about. Your educational experience will help you explore and develop areas of expertise that will be of value for personal journey, career, and ministry opportunities.
Is to meet the unique educational needs of adults who…
Are highly motivated to finish their degree or diploma or to pursue a new career or ministry path

Wish to complete their degree or a diploma through a conveniently scheduled and accelerated program

Have the self-discipline to meet the rigorous demands of this program

Desire to study in an environment with supportive Christian faculty
Students in the PACE program will be able to:
Complete a Bachelor's Degree or Diploma in 3 academic years
Attend class one evening per week
Study in a seminar format that encourages discussion, interaction, and collaborative learning
Build cohesive community as they attend classes together
Be eligible, upon successful completion of the degree, to continue in graduate study
Have the satisfaction that comes from completing a significant educational goal
Each specialization requires 3 credits of Practicum. The purpose of Practicum is to:
Develop skills by serving in situations that require application of classroom learning

Strengthen communication skills

Explore and develop areas of expertise that will be valuable for personal, career and ministry opportunities
Biblical Studies Diploma
For a deep understanding and appreciation of Scripture
Counselling Studies Diploma
To develop strong interpersonal and people-helping skills
Leadership Diploma
Sharpen your skills as a leader from a biblical foundation
Non-Profit Leadership Diploma
Equipping leaders with the boldness to serve
Christian Ministry Degree Completion
A diploma results in a bachelor degree when I transfer in qualified credits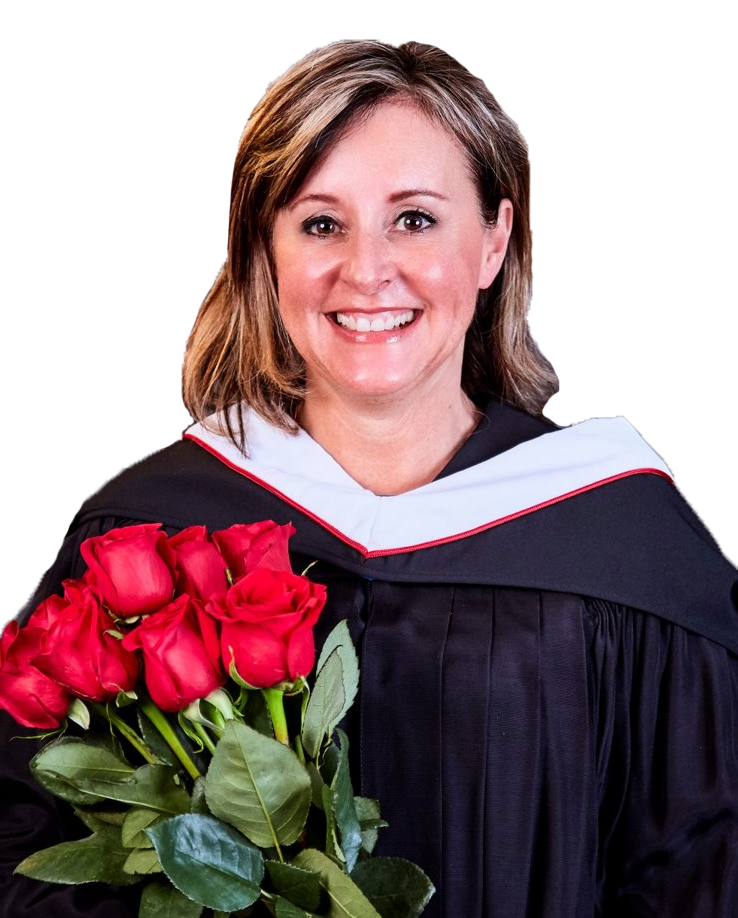 Why PACE?
It was to complete my degree… "finish don't be a quitter," but I got so much more when I got here. I got practical skills for ministry…I deeply feel equipped to go into any sort of church, para-ministry setting and get involved.
This was a good fit because of the connectedness.
I love that the staff are not just high-level high-academic professors. Some are in the business world, some are pastors;…they are not just from one field of life. They bring a lot to the table.